National Stress Awareness Day: Wednesday 6 November
29/10/2019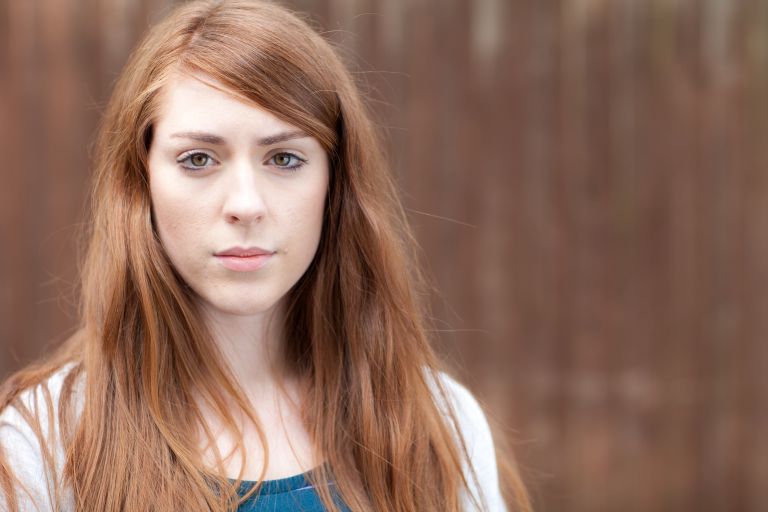 The first Wednesday in November each year is National Stress Awareness Day. 
We all know what it is like to feel stressed – being under pressure is a normal part of life. But becoming overwhelmed by stress can lead to mental health problems or make existing problems worse. Over seventy percent of those currently working will have experienced mental health problems at some point in their lives, and stress is a contributor to these problems. Over fifty percent of people will have been affected by poor mental health in their job they are now in. Yet mental health is still misunderstood and stigmatised.
National Stress Awareness Day is a great opportunity to take a moment to think about our wellbeing and find advice or support on managing stress.
Research conducted by Mental Health First Aid (MHFA) England with 2,000 employed adults revealed that a significant number of workers are unable to determine signs and triggers of mental health ill health in colleagues.

Workplace Wellbeing Training
Mind in Greater Manchester wants to ensure that mental health problems are not a barrier to someone having a productive and fulfilling work life. We also want to ensure that work environments across Greater Manchester are welcoming and positive places for mental wellbeing. Employers are increasingly recognising this and it is why Mind in Greater Manchester (the five local Mind charities) has developed the first ever Workplace Wellbeing Training Package, specifically designed for Greater Manchester businesses. Revolutionising Wellbeing is about cultural change. It is designed to fundamentally alter the attitudes and approaches to mental health and wellbeing within a company. It does this by illustrating that good mental health and wellbeing is everyone's responsibility. It also provides practical solutions for how culture change can be achieved.
Revolutionising Wellbeing is unique because its informed by forty years of work by Mind to support people to effectively manage their mental health and wellbeing. It uses approaches that we know work and it is delivered by people who have lived experience. For more details please visit the Mind in Greater Manchester website.
How can you create a Stress Awareness Space at your workplace?
For us to maintain our wellbeing, noticing what is making us stressed helps us learn how we can deal with it. This is particularly important in the workplace where stresses of workload and working relationships are common.
Working with our colleagues at national Mind, independent mental health charity Manchester Mind is asking employers to start the conversation about stress in the workplace. By creating a Stress Awareness Space, staff can share their thoughts and feelings when they are feeling stressed and share coping strategies.
It can make a huge difference sharing how you are feeling with friends and colleagues. By sharing you could get some great advice and tips or find you can support other colleagues who need help.
Access online resources via the national Mind website.