Tips for looking after your wellbeing
30/03/2020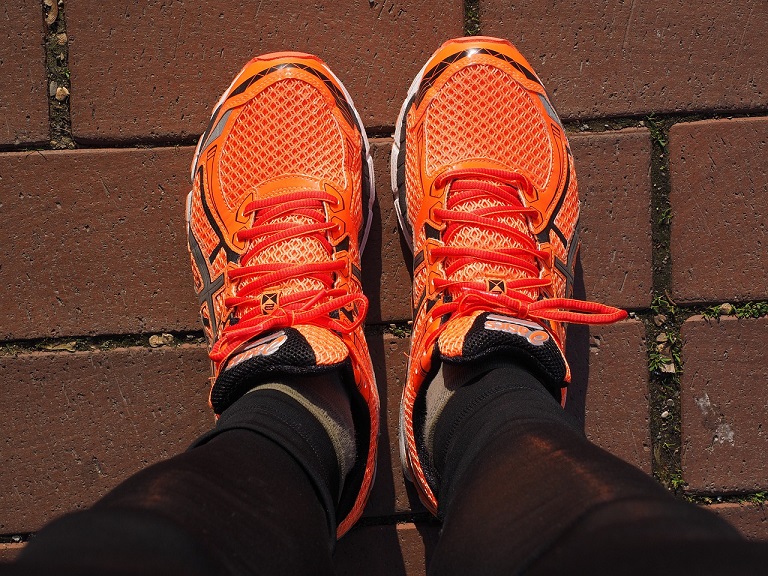 The current situation is one that most of us have never faced before – and hopefully are unlikely to face again. We have collected a list of various different activities from course participants and staff, which we hope will be helpful for keeping you mentally well at this challenging time.
Learning something new
Learning something new is one of the five ways of wellbeing, and this is a great opportunity to dedicate some time to learning a new skill. Learning new things is a great way of building our resilience, and keeping the mind active. Our suggestions include:
Take notice
Another of the five ways of wellbeing, taking notice of what is positive in the moment, or putting some time aside for formal meditation can be a mood lifter and a way of grounding yourself instead of getting carried away in anxious thoughts or predictions.
Our take notice suggestions:
Being grateful and thankful – repeatedly! First and last thing in each day and maybe even throughout the day.
Noticing and enjoying the birdsong outside the house.
Bringing mindfulness to hand washing – enjoying the sensations of the soap and warm water on the skin, any scent from soap, the water dripping off hands.
Seeing the joy in every meal – savouring and being grateful for your food.
Sitting with your tea or coffee and really enjoying it.
Relaxation or meditation
Connect
Connecting with others is such an important part of our mental wellbeing and also one of the five ways to wellbeing. While our usual ways of connecting may be harder than usual – or even impossible – there are still ways we can connect with loved ones and our communities:
Setting whatsapp groups for your communities or neighbourhoods.
Joining Zoom: allows up to 40 minutes free of video conferencing. Arranging zoom 'dates' with friends and family.
Using skype or facetime for video calls – it always feels more connected to see people rather than just seeing texts from them.
Resurrecting letter writing and sending cards or letters to people. Receiving something in the post can be much of a mood lifter than a text.
Checking in with vulnerable people with a text.
Be Active
Exercise is important for both our physical and mental health. Everyone will have their favourites – and some fitness studios and trainers are putting their classes online or on zoom, but here are the ones we like which are free:
Give
Do something nice for a stranger or friend – join one of the many Covid-UK mutual support groups springing up.
Our other suggestions include:
Eating well – finding ways to ensure you are still heating healthily
Baking and cooking favourite meals
Pampering time – face masks, self-massage and long baths
Decorating, decluttering, and renovating the house
Gardening/ potting plants
Reading for pleasure
Give yourself permission to relax – you don't have to keep 'busy' the whole time or constantly be productive
Writing poetry
Keeping home tidy and clean
Exploring relaxing breathing practises
Digital downtime – switching off for a while
Catch up on sleep
Listening to music (try just listening to music – not doing anything else at the same time)
Dancing to favourite music in the kitchen (or living room or wherever)
Aerobics classes on YouTube (try any featuring Cher or Jane Fonda, any 80s National Aerobics Championships, early Janet Jackson music videos or footage of The Scene Dance Show: Detroit)
Various crafting activities: knitting or sewing – there are lots of tutorials on YouTube
Spending quality time with your pets
Learning an instrument
Crosswords or Sudukou
Colouring books
Listening to wellbeing podcasts such as Feel Better Live More, The Doctors Kitchen, Happy Place
Looking at photographs from family albums or holidays with friends
Watching TV: finding a feelgood film or comedy series.Here are some recommendations from our staff:
Films
Field of Dreams
When Harry met Sally
Sister Act
Amelie
Eternal Sunshine of the Spotless Mind
Stardust
Princess Bride
Singing in the Rain
Legally Blond
Inside Out
Cinema Paradiso
TV
Gavin and Stacey (iplayer and Netflix)
Schitt's Creek
Fawlty Towers
Pride and Prejudice (BBC version from 1995 is on Netflix)