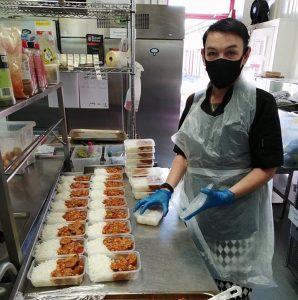 Manchester Mind is still here for anyone who is struggling with their mental health, but now we need your support…
We have recently launched our Covid19 emergency food response appeal.
We are hoping to raise £10,000 so we can buy staple ingredients and equipment to provide over 1600 meals per week to those experiencing severe food poverty.
Every donation will help make a real difference to the most vulnerable people in Manchester.