Finding a Healthy Balance: Managing Stress, and Building Healthy Habits
Events Date: Dates available to suit your organisation | Location: Online or Face-to-Face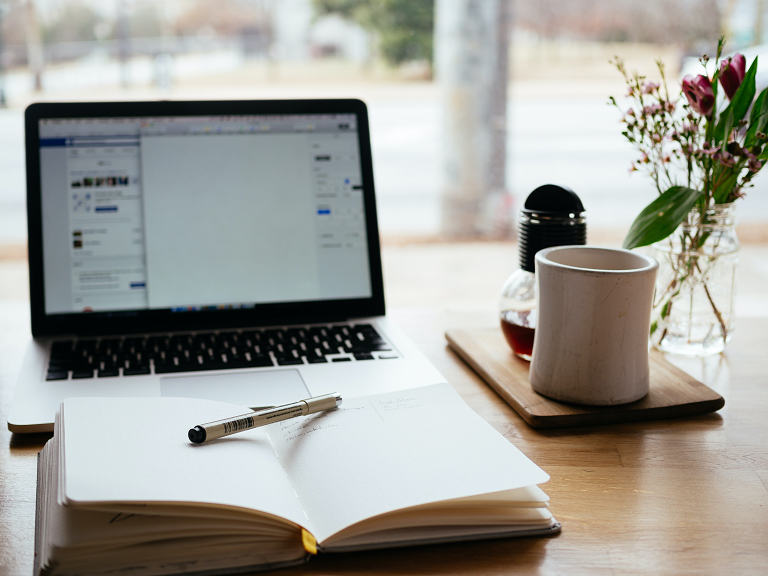 This course is available online using Zoom and face-to-face for organisations in Manchester. It can be booked on a date and time to suit your organisation.
Length:    90 Minutes
Number of Learners:    Max. 20
Price:    £285 + VAT (online) | £325 + VAT (face-to-face), for up to 20 participants
Discounts available for Charity/Third Sector in Manchester – please enquire for your discount code.
Profit that we make from training is invested back into our charity to enable us to continue to provide and develop services for young people and adults at a time when these services are never more needed.
About
This 90 minute session gives staff and volunteers an introduction to wellbeing and provides some basic strategies for achieving balance and managing stress in their own lives. It combines experiential learning with discussion and interactive practical exercises.
The training is supported by a handout which includes practical examples of relaxation and meditation exercises for use at work and home as well as an outline of the five ways to wellbeing.
Who is it for
This course is suitable for all staff. You do not need any previous training in mental health or wellbeing to attend.
Learning Aims
To get a broad understanding (function and purpose, impacts) of autonomic nervous system (parasympathetic and sympathetic nervous systems) and an awareness of the impact of stress and anxiety on our mental and physical health.
To be able to use the five ways to wellbeing as a framework for developing a personal wellbeing strategy.
Course Content
Experience a variety of techniques to calm the nervous system
Learn about five ways to wellbeing and understand how they can help build resilience
Applying five ways to wellbeing in current life
Reflect and connect with others
Set a self-care menu
Learning Outcome
You will leave with a toolkit of strategies and techniques to help with anxiety, and an idea of small actions you can take in daily life to increase wellbeing and resilience.
Open, friendly atmosphere. Tutor was very knowledgeable. Session was perfectly paced for a 'bitesize' session – still had plenty of interaction and opportunity to ask questions and discuss issues.