We are here to help – Advice Service at Manchester Mind
To access our advice service please ring 0161 769 5732 (please leave a message if we are unable to answer) or email [email protected] and a member of the team will get back to you (usually within 48 hours).
Having access to a stable income, decent housing and manageable levels of debt are important for us all and can support us in maintaining good mental health.
When problems occur in these areas of our lives it can be incredibly stressful and make managing our mental health difficult.
The Advice Team is Manchester Mind's longest running project and we usually deliver advice from our base at the Zion Community Centre in Hulme.
We provide free and impartial advice on welfare benefits, debt and housing to people with mental health needs living in Manchester.
This can include helping with forms, sorting out problems with benefits, helping to challenge and appeal decisions and sorting out your finances.
"Knowing that you are there to provide advice and support has helped reduce the isolation and despair I feel."
We work in a collaborative way with clients – working through the issues together, explaining how things work (such as the benefits system) and in turn help support clients in building their confidence and resilience when dealing with these practical issues.
In addition to our work at the Zion Community Centre, the Advice Team also provides an advice service to patients on three of the wards at Park House, North Manchester General Hospital.
Referring agencies
If you would like to refer a client to our Advice Team, the best way is to use our referral form using the form below, but you can also contact us by phone – 0161 769 5732 or email, especially if you want to check whether or not the situation is something we can help with.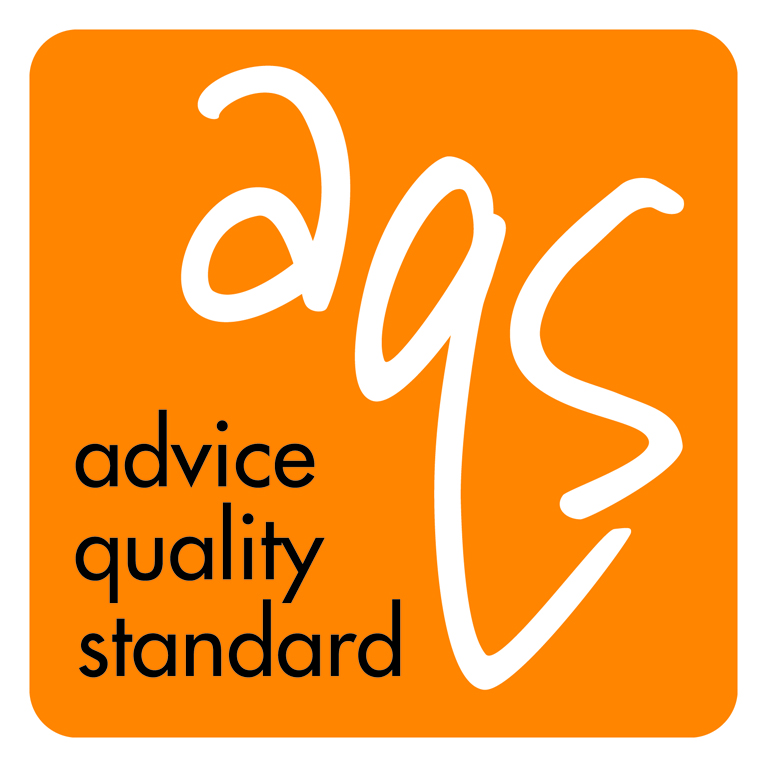 Advice Quality Standard
We hold the Advice Quality Standard, which provides you with assurance that the we have met certain criteria that demonstrate a commitment to quality
AQS