Advice Sessions
Events Date: Monday, Thursday and Friday | Location: Zion Community Resource Centre or via telephone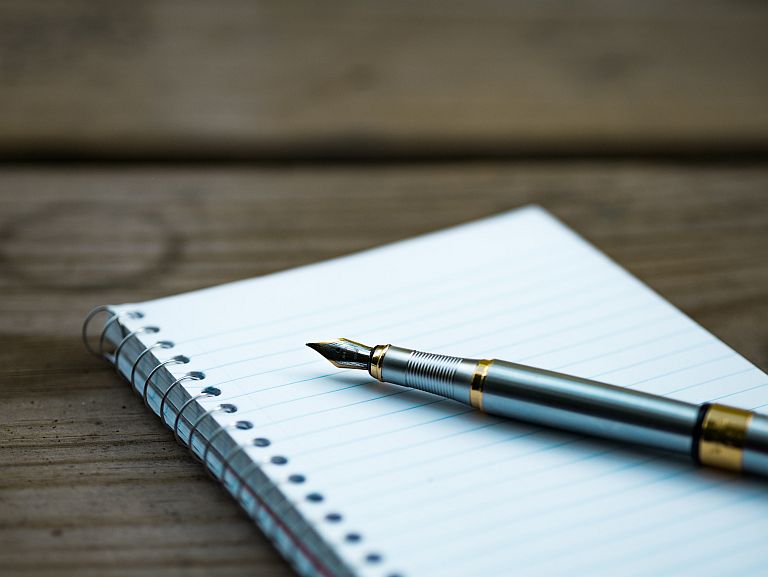 Thanks to additional funding from the Access To Justice Foundation we are now able to provide new ways to access to free and impartial advice about welfare benefits, debt, and housing to people living in Manchester.
We have a Thursday phone drop-in session. If you phone us on 0161 769 5732 between 10am and 1pm on Thursday the person who answers the call will take some basic details, and then an advice worker will call you back.
We have also started a new session every Friday morning, from 10am to 1pm. If you want to come, please phone us on 0161 769 5732 before Friday and let us know.
This is in addition to the advice available at the existing Food For All support sessions, which run every Monday morning.
What we can help with:
Our team can help with forms, sorting out problems with benefits, helping to challenge and appeal decisions and sorting out your finances.
We work in a collaborative way with clients – working through the issues together, explaining how things work (such as the benefits system) and in turn help support clients in building their confidence and resilience when dealing with these practical issues.
You can also access more information about benefits, debt, money and mental health on our advice pages.
Knowing that you are there to provide advice and support has helped reduce the isolation and despair I feel.