Food For All: Support Sessions
Events Date: Every Monday and Thursday | Location: Zion Community Resource Centre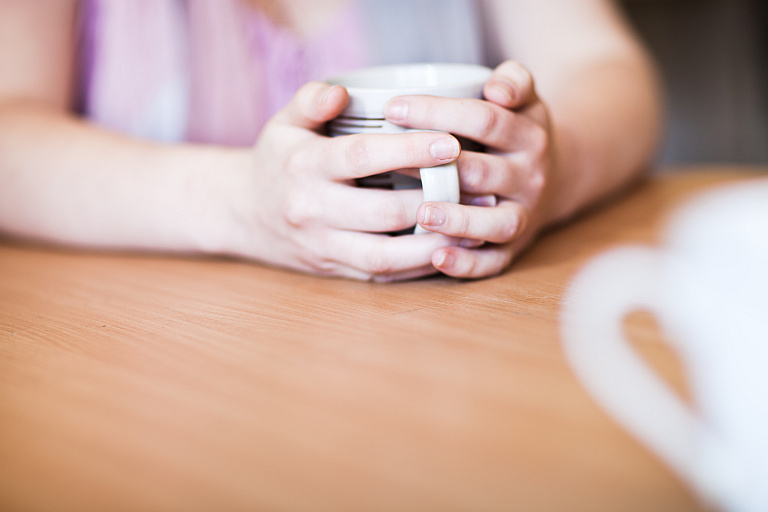 "I just hope more people can take that first step, because it has really helped me…."
When you are struggling with your mental health it can feel overwhelming and isolating. It might be difficult to know where to turn for help. If this is what is happening for you then Manchester Mind have created a space in the Zion Community Resource Centre in Hulme.
This is a space where you tell us what might help.
We would like to invite you to one of our groups where you can let us know what may help you, learn about the support available for your mental health or sign up for one of our sessions. We might be able to introduce you to our other services or other services in Manchester.
You will be offered a drink and a bite to eat or a snack. You may also like to try some of our wellbeing activities and we can help you to explore our other sessions which may be of benefit to you, including:
During our Monday sessions you can also speak to an advice worker if you are having difficulties with your benefits, debts and housing, but this is up to you.
At the moment we are asking people to book a time to come in, but all you need to do is contact us as detailed below. 
The space is open every Monday and Thursday.
When you arrive please go to reception and say you have an appointment with Manchester Mind and someone will come and meet you.
We are funded to deliver these sessions to those over 18 living in Manchester* who may need our help due to:
Emotional and mental health needs such as loneliness, worry and low mood
A diagnosed mental health condition such as depression, anxiety or severe and enduring mental health conditions
Feeling isolated and wanting to get out and meet new people
Struggling financially and in need of help to make ends meet
Experiencing insecure housing or difficulties accessing food
Lack of confidence and wanting to learn new skills
You can sign up to our sessions for yourself or on behalf of other people you may be supporting.
Funded in part by – The Jigsaw Homes Group and Be Well Social Prescribing fund as part of Manchester Integrated Care Partnership
Please book your place by contacting a member of our team by one of the following ways:
Telephone: Call 0161 769 5732
Please note: Lines are open between 10am and 3pm Monday to Friday 
Website: Please use our self referral/ enquiry form. Third parties please use this referral form
We look forward to meeting and welcoming you.
*Important note
Due to funding restrictions we can only offer places to people living in the city of Manchester. This is postcodes beginning 'M' followed by 1, 2, 3 (Manchester not Salford), 4, 8, 9, 11, 12, 13, 14, 15, 16 (Manchester not Trafford), 18, 19, 20, 21, 22, 23, 40 or 90.