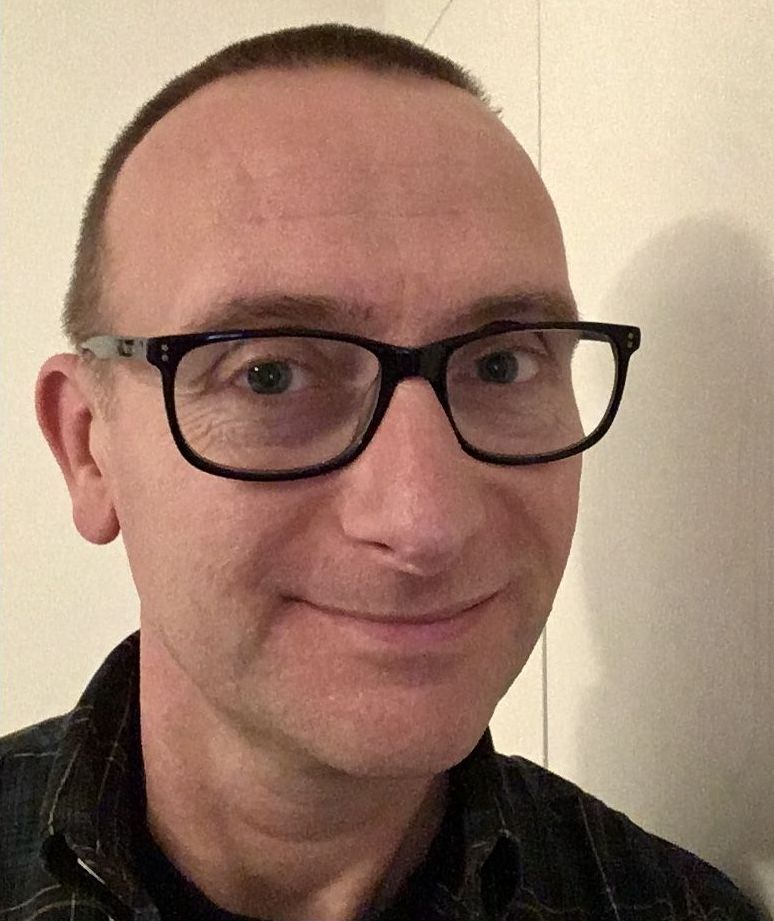 Martin Gaved
Hi all. I'm Martin. I am the Senior Community Engagement Worker. I have worked in education throughout my career, teaching from Early Years to GCSE, and most recently I was a Deputy Headteacher in a hospital school, ensuring that the educational and pastoral needs were met for young people with serious, chronic and terminal medical and mental health conditions.
I am really excited to be working for Manchester Mind, as I am looking forward to exploring how the engagement of adults with their care planning can be improved and made more consistent across our city.
Outside of work, I am somewhat obsessed with music, guitars and ukuleles (oh, and my family too).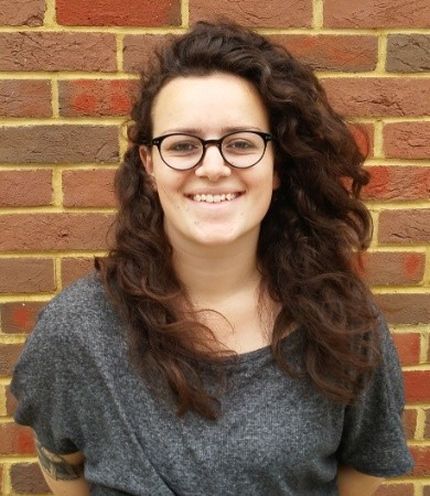 Fi Heath
Hello everyone. I'm Fi. I'm a Community Engagement Worker. I'm really looking forward to creating a new service to support people being discharged from community mental health teams. I've spent the last year in the drug service and so many of the people I worked with identified issues around discharge, so it's great to be able to work on something positive to help address that.
Before moving to Manchester last year I worked in supported housing in Brighton and in outreach for universities. When I'm not working I can often be found riding my motorbike to the coast, cooing over my badly behaved cat or bingeing on a good boxset.