Mindful March Week 5: Drinking in the Good
28/03/2023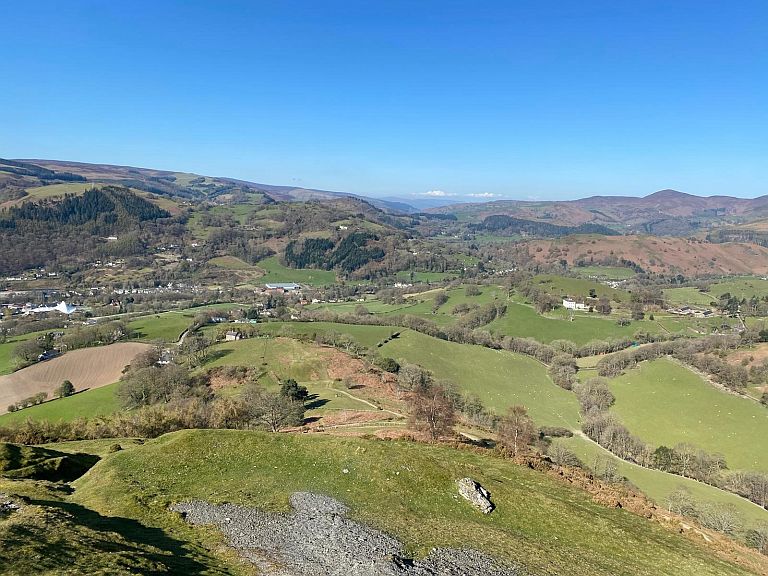 Welcome to Mindful March with Manchester Mind. Each week on our social media channels for #WellbeingWednesday, we are focusing on a different way that you can bring some mindful awareness into your everyday life. Hopefully by carving out some small mindful moments each day, you will find a greater sense of calm and focus.
If you missed our final week, week 5, you can catch up here:
I hope you've enjoyed these last four weeks and have managed to bring in some mindful practices into each day. If you're interested in coming onto a course to learn to meditate for longer, increase your focus and decrease your stress, our next Introduction to Mindfulness course starts at the end of April.
As we close the month, I'll leave you with a bonus practice, which aims to help you re-balance the mind's natural tendency towards negativity and enhance your feelings of wellbeing. Do get in touch and let us know how you found Mindful March this year.
Here is how to do it (written instructions also below):
Every time something good happens, give yourself a few moments to fully absorb it into the body. It helps balance out the brain's natural negativity bias.
Something good, pleasurable or nice happens nearly every day. It might be small or subtle. But that's what life is made of – those small and subtle moments of good, add up. It might be the smell of your coffee, or the smile on a baby that you notice on the bus, or perhaps a text from a friend. Decide to pay attention to those small moments when they happen, allowing yourself to fully appreciate them, and absorb them in the body. Firstly, allow yourself to register it as positive. Then begin to focus the attention onto any sensations that you notice within the body – maybe a warmth around the heart, or the mouth breaking into a smile or perhaps just a lightness in energy. Rest the awareness into the body just to notice those sensations, absorbing and savouring the impact of that good moment. Just for about 20 to 30 seconds.
At the end of the day you might also like to log a few of the positive things that have happened to you during the day. At the end of the week, see what impact this exercise has on your sense of wellbeing and your mood.
Check out all our Mindful March videos here