Mental Health Awareness Week 15-21 May: Anxiety
11/05/2023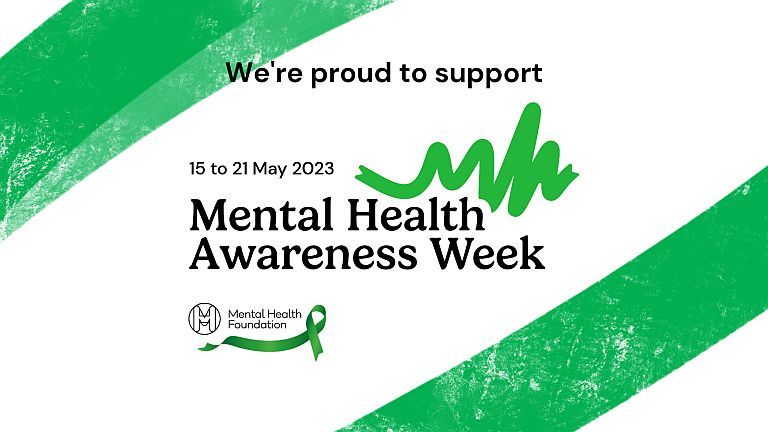 This month we mark Mental Health Awareness Week. Starting on Monday 15 May, here at Manchester Mind we will be joining the Mental Health Foundation for the occasion.
Each year, for the last 23 years, the Mental Health Foundation has chosen a theme for the week. This year's theme is anxiety.
Lots of things can contribute to anxiety but the cost of living crisis has led to an increase in anxiety about financial concerns. A recent survey by the Mental Health Foundation about stress, anxiety and hopelessness over personal finances found that a quarter of adults said they felt so anxious that it stopped them doing the things they want to do some or all of the time.
"Our findings are a warning sign of the mental health consequences of the cost-of-living crisis. We must protect public services and benefits at this crucial time. If people are struggling to meet their essential needs for a warm home and enough healthy food for their families, we can expect a significant rise in mental health problems as the burden of financial strain continues to take its toll." Mark Rowland, Chief Executive of Mental Health Foundation
This Mental Health Awareness Week they want to raise awareness and further understanding of anxiety and will be sharing tips to help manage anxiety on our Mental Health Awareness Week hub.
Throughout the week we will be sharing information on our website and social media channels.
We would love to hear from you including your tips for managing anxiety. Please tag us and use the hashtags #MentalHealthAwarenessWeek #ToHelpMyAnxiety
You can also access lots of resources on the Mental Health Foundation's website