Mindfulness – 8 week course
Events Date: New dates to be announced | Location: Zion Community Resource Centre, Stretford Road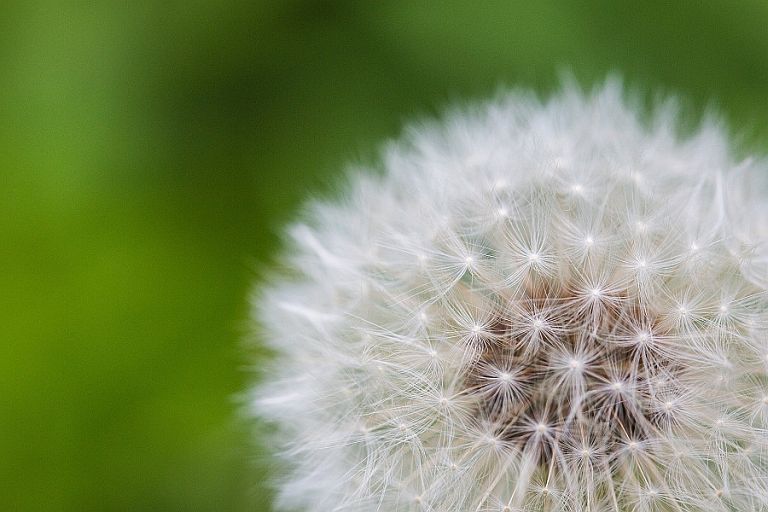 The dates for our next course are yet to be announced. Check back soon for more information or if you are keen to get started with Mindfulness why not sign up to our Mindful March challenge?
Research is showing that mindfulness meditation has a whole host of benefits for our minds and bodies. It can help calm the mind, improve sleep, and help us cope better with chronic pain and life's challenges. 
We all know what it's like when stress sets in. Life seems harder, anxiety levels rise, and our sleep and social life starts to suffer.
Our 8-week course (2 hours a week) is led by Ruth, our qualified mindfulness practitioner. She aims to improve quality of life through the tools learned on the course.
What will I get from the course?
Mindfulness isn't just about helping us through life's troughs and challenges. It's also a really great tool to help us get the most out of the good times too. A regular mindfulness practice can help improve focus, increase our sense of wellbeing, and help us feel more connected to our friends and family.
After attending our Mindfulness courses, people report a reduction in stress levels, better sleeping patterns, reduced anxiety, as well as improved mood and overall wellbeing.
What will I learn on the course?
Over the eight week course, individuals will learn ways to apply mindfulness to all aspects of their lives. Participants will learn a variety of techniques which will help train their brains to be more present, and hopefully, reduce some of the suffering associated with stress – whatever its source.
As part of the learning on this course, individuals will be required to establish their own mindfulness practice outside of the course sessions.
No prior experience of meditation is required.
Course costs
Course fee: £225 per person, including all materials. (A limited number of concessionary places are available at £100. To qualify you must be either in receipt of benefits or on an income of less than £15,000).
We also offer a special £100 rate for employees of third sector organisations in Manchester.
To book please download our booking form and email to training@manchestermind.org or phone: 0161 769 5732
What previous attendees have said:
If you think you are too busy to come on this course, then this course is exactly the one you should come on!

A joy to find time for this course which has so positively impacted my life.

This course has been incredibly useful for managing anxiety and stress.
Read some stories from previous attendees about how our course has helped them better manage a range of physical and mental health conditions.