Mindfulness – 8 week course
Events Date: Tuesday afternoons from Tuesday 30 January. Taster on 9th January 4.30 - 6pm | Location: zoom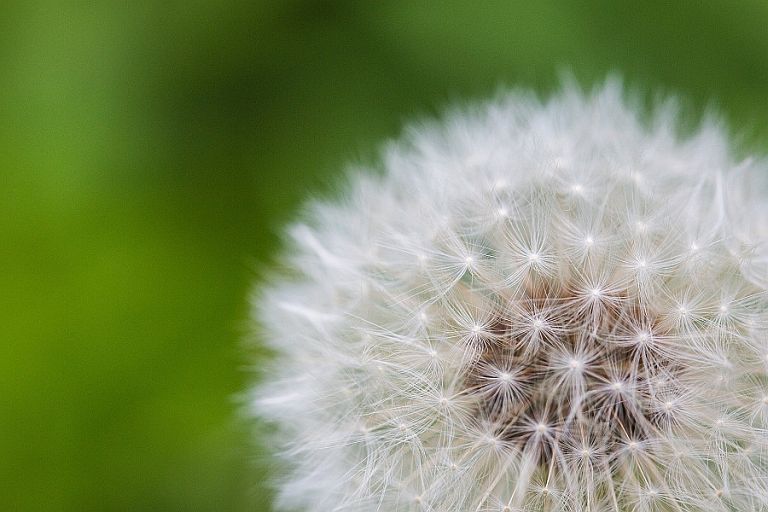 Our next course will be delivered online live via Zoom. It will take place on Tuesday afternoons, 4 – 6pm from Tuesday 30 January 2024. We will be holding a taster session on Tuesday 9th January 4.30 – 6pm so you can test the waters and see if mindfulness is for you. Please ONLY sign up to the taster if you are hoping to attend the full course. You can register for both taster and full course here:
If you can't make these dates, then we hold a waiting list and you can sign up here. We'll be back in touch when new course dates are confirmed.
Mindfulness for Stress 
Want to reduce your stress levels and improve your mood and wellbeing? Come on our next Mindfulness course and learn mindfulness and meditation techniques to boost your mental and emotional health.
"The course has really helped me manage stress by becoming more aware of my feelings, sensations and needs. It is a wonderful course with both interesting and engaging information and practical application delivered in a really accessible way in a friendly and supportive environment"
Our 8-week course (2 hours a week) is led by Ruth, our qualified mindfulness practitioner. Having come to mindfulness meditation 15 years ago to help her manage the chronic pain of inflammatory arthritis, Ruth is passionate about making mindfulness and mindful meditation accessible to anyone.
Zoom courses are a unique opportunity to learn and connect with others from the comfort of your own home, enabling you to fully integrate mindfulness meditation into your routine and your daily life.
What is mindfulness?
Mindfulness is simply about deliberately being aware of the present moment, without judgement. Unfortunately, this is something that doesn't come naturally to most of us. Mindfulness meditation therefore is a formal practice, to train the brain to more easily be present and not get carried away with thoughts about the past or worries about the future. It is also a valuable time of self-care.
What will I get from the course?
Mindfulness and mindful meditation has been shown to help many people better manage stress and anxiety and improve mood. However, mindfulness isn't just about helping us through life's troughs and challenges, it's also a really great tool to help us get the most out of the good times too. A regular mindfulness practice can help improve focus, increase our sense of wellbeing, and help us better connect with our family and friends.
"This is an amazing course. Ruth is fantastic at supporting people to understand and undertake mindfulness. I live a more aware and happier life because of this course."
After attending our Mindfulness courses, people report a reduction in stress levels, better sleeping patterns, reduced anxiety, as well as improved mood and overall wellbeing.
"I now see meditation as an essential tool to look after my wellbeing"
Over eight weeks, you will be taught a variety of meditations, all with the aim of helping you train your brain to be more present, strengthening your resilience and ability to manage difficulties and stresses. You'll learn the foundational skills of mindfulness and meditation in a kind, gentle, friendly and supportive environment. You'll be encouraged to establish a daily practice, and to integrate and apply the techniques into your life.
"mindfulness is a skill that has made such a huge difference in both my emotions and perspectives"
Sessions are two hours long, with a mix of theory, practice, discussion and enquiry. You will also have access to pre-recorded meditations to help you establish your daily practice, and a course handbook full of useful handouts. You will also be supported with your home practice with post-session emails.
Course costs
This course is FREE but we ask those who can to donate to us at the end of the course. PLEASE only sign up if you can make these dates or times. If you can't make the course starting in January 2024 but would like to find out about future courses, send us an email or you can register your interest here and we will contact you when our next course is confirmed.
What previous participants have said:
"I was a bit sceptical before coming on this course, but it has really helped me to improve my life and continue on in difficult situations. Though I'm not perfect, it has given me hope."
"When hit with an anxiety attack using mindful movement really ground me. I have been able to become aware and relax my body more"
"Anyone who is too busy to practice mindfulness should do this course!"
And about meditating on zoom in our drop-ins
"I was a bit unsure about meditating on Zoom at first because … I really love to feel the presence and energy of people around me when I meditate. However, I was amazed to notice in the first session how similar it felt to our sessions in person. There is something beautiful about making the time to come together with others and share that experience – even virtually –  in real time and to have the space for reflections."
"I join the live zoom meditations to get a sense of connection. Meditating together, sharing that experience and hearing what other people feel really helps me to reflect on my own experience. Ruth also seems to ask the right questions to help me get a little deeper in to the experience. The weekly live mediation is a highlight of my week, really refreshes me."
Find out more about our 31 day Mindfulness Challenge here You can also try out some of Ruth's short meditations which are free to access on Insight Timer