Do One Thing: Laura
01/10/2021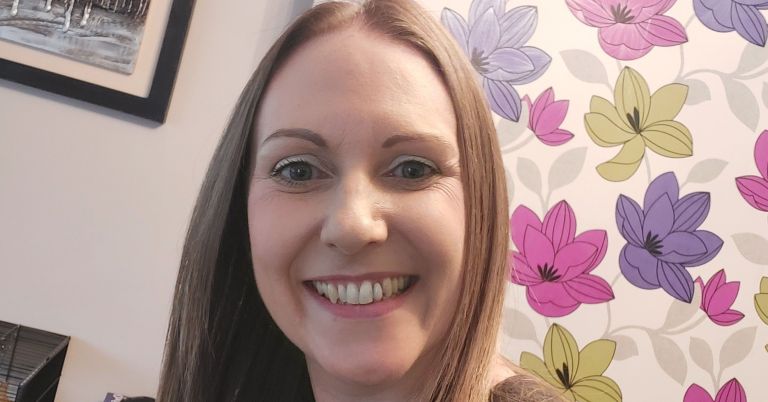 I'm Laura, Community Services Manager here at Manchester Mind.
In a work capacity I'm representing Manchester Mind at the mental health interfaith service at Manchester Cathedral on 7 October to join other services in promoting what they do and to personally become more aware of the barriers and inequalities people face in accessing the help they need.
On the day itself I will be making some time just for me to do something that makes me happy and reminding friends to do the same, as we have to look after ourselves to be able to look after others.
We are marking the event by encouraging you to "Do One Thing" to support your own mental health and for the mental health of those around us. Read through some of our suggested things and don't forget to share your #DoOneThing with us if you can.