Danielle's Story: A Strange Nature Discovery
07/05/2021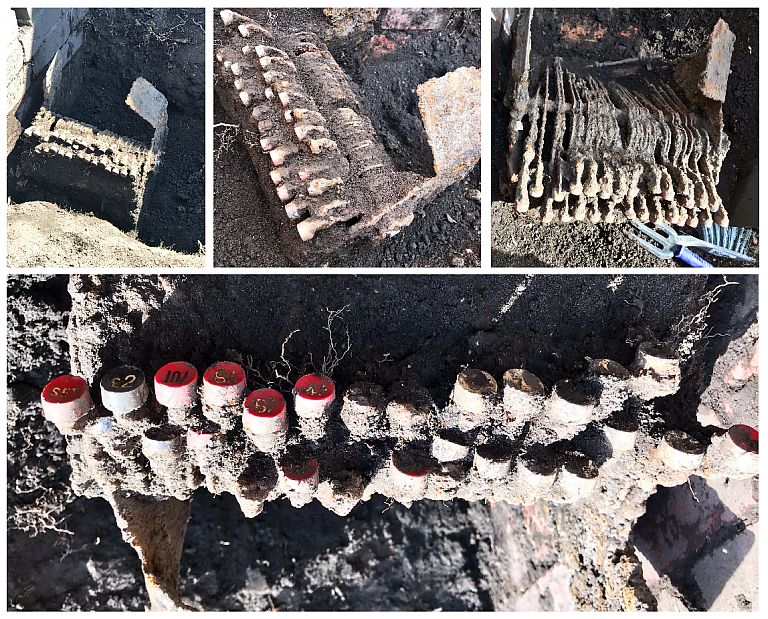 I have a love/hate relationship with my garden. I LOVE spending time in it, I even love gardening and getting my hands dirty. For some reason though, it never seems to look tidy, my trees and bushes seem to grow at unnatural speeds, along with the weeds!
Over lockdown, I made it my mission to get a project going, time to tidy the garden, and something to focus on and help get me outside when I'm feeling low, even just upturning the top soil has soothed me over the years.
This week was a bit different though… Upon digging up an old bush to re-plant elsewhere, I noticed a bit of rusty metal sticking out of the ground. My trusty treasure hunters (aged 5 and 2) were intrigued and so we dug and dug all day. We started to see some funny looking buttons, what on earth could that be, it was clearly from an ancient time, way older than the treasure hunters, and even a bit older than me!
Low and behold, we had actually found treasure; it was a rusty old cash register buried in the garden! Complete with £s/d buttons and dating at least 50 years old. We were made up, it was certainly an exciting mission, and an unexpected surprise in our very own garden.
Danielle, Training Manager
Find out more about Mental Health Awareness Week