Young People's Acts Of Kindness for Mental Health Awareness Week #ManchesterKind
20/05/2020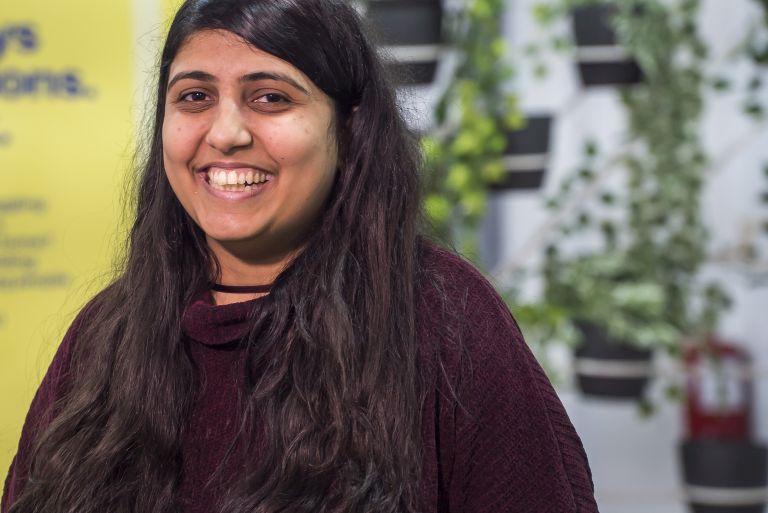 This Mental Health Awareness Week we wanted to encourage the young people we work with, and who volunteer with us, to carry out acts of kindness.
Mental Health Awareness Week is the UK's national week to raise awareness of mental health and mental health problems, inspiring action to promote the message of good mental health for all. This year's theme is kindness.
Kindness is defined by doing something towards yourself and others. Kindness can help you feel less isolated and creates a sense of belonging. It helps to reduce stress, brings a fresh perspective and deepens friendships. Kindness to ourselves can help boost our self-esteem and improve confidence and optimism.
If you are a young person we would love you to get involved in these acts of kindness and share them with us on Instagram:
Something kind for someone else
Ideas… Sharing a social media post about Manchester Mind's young people's services with a friend, phoning a friend, writing someone a letter, creating a Spotify playlist and sending it to someone.
Something kind for your community
Ideas… Safely offer to do a food shop for a neighbour that is shielding, bake a cake and leave for a neighbour, put an encouraging sign in your window (remember to follow social distancing guidelines).
Ideas… reading a book, watching your favourite film, joining Manchester Minds free mindfulness sessions, exercise, a pampering session.
It would be great to see what you get up to and the amazing ideas you might have of your own to show kindness.
Please document your acts of kindness either by taking a photograph or video and sharing them with us on Instagram.