Your Story – Volunteering at Manchester Mind
02/05/2019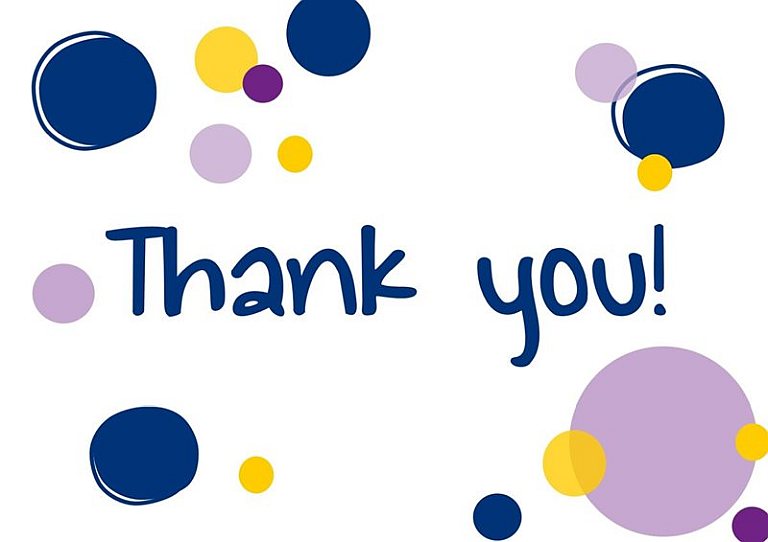 Staff from our Food For All projects were keen to share a recent success story of one of our volunteers.
B started as a volunteer with Manchester Mind in 2016 when she was suffering from anxiety and depression. She aimed to improve her English, work on her confidence and self-esteem and had a long term goal to further her education.
B began her supported placement at Harpurhey Wellbeing Centre as a kitchen assistant in the community cafe. She quickly became a well-liked, valued and capable member of the team. As her confidence grew, B enrolled on a medical administration course. Recognising the new skills she was developing and to develop her potential and support her learning, we moved her volunteering over to the Zion Centre, where she has been helping on the administration team.
We were very happy to hear this month, that B has been successful at interview for a part-time medical administration post in a GP's surgery. She will continue her studies whilst she is working.
With support, B has moved from strength to strength, building confidence, learning and practising new skills. She has seized each opportunity with an open and curious attitude, which we are certain will help her be successful in any future path she chooses, and enable her to maintain resilience and wellness.
Well done B, we are sorry to see you go, but we are so proud of your personal accomplishments and are grateful you chose Manchester Mind to support you in your journey.
You are valued by Manchester Mind and we wish you all the best. Thank you.
Find out more about our volunteering opportunities here.