World Values Day – Thursday 19 October 2023
13/10/2023

World Values Day is an annual campaign to increase the awareness and practice of values around the world.
Values are what matter most to us. They motivate and guide us. They are the passion in our hearts, the reason we do the things we do.
At Manchester Mind, we are proud of our values of openness, belonging, strength and collaboration. We work hard to make sure these values underpin all that we do.
In a world that can feel increasingly divided, values help unite us. They are the glue holding together our communities and wider society. This year's campaign theme is Values Bring Us Together.
Continue reading below to find out which values some of our staff have selected to put into action this World Values Day.
But we also want you to get involved so let's concentrate on what brings us all together. Let's put our values into action, reaching across the growing barriers that divide us to build stronger communities and a more united world.
Please choose one of your values and tell us over on our social media channels how you plan to put it into action using #WorldValuesDay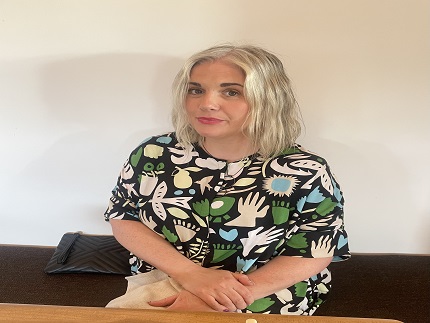 Tara, Food For All Service Manager
I believe in being authentic and I value integrity, so our value of openness resonates most with me. To develop my integrity, I practice honesty and openness as I know that honesty leads to trust. Trust is the basis of all positive and supportive relationships and developing trust a crucial part of our work.
Integrity is not just about telling the truth though, but also having the courage to say and do what is right – for me, and for others. I try to commit to the truth and I try to always do what I say I am going to.
To live with integrity takes a lot of work on my self-esteem and confidence and time spent really being honest with myself and taking responsibility for my actions. That is not easy, but learning to admit my mistakes honestly and to learn from them, has helped me in many ways.
I believe that by intentionally trying to live my values, I will be able to live a more authentic and fulfilling life and therefore be stronger and more able to support others to do the same.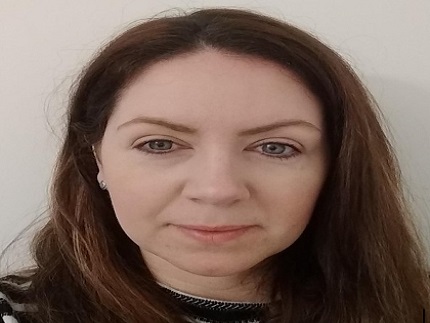 Kathryn, Counselling Team Leader
Within the team I work, we have some new staff members and volunteers due to start in the next month or so. Whilst incorporating all the Manchester Mind values, I plan to focus on the value of openness.
This will involve me being aware of others skills, opinions and previous experience, so we can utilise all team members strengths, to ensure the people we work with feel they can be open with us too.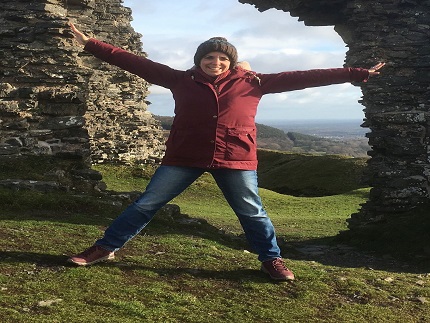 Ruth, Resilience Coordinator
As someone who has often felt an 'outsider' for most of my life, our value of belonging is really important to me.
When I run workshops or courses, it's important to me that everyone feels both included and accepted. I think it's possible to both acknowledge the differences that we have – in culture, background, neurodiversity, experience, class – while also emphasising how much we also share. We can gently encourage people to contribute and feel heard even in a short one-off workshop.
The feedback of "now I know I'm not alone" and the sense of creating a small community – even one that may never be together a second time, is one that always gladdens my heart.
Beth, Mental Health Link Worker
I would like to consider the value of openness. To me openness means being receptive to and with other people and our world. I live by this value by remaining open to new experiences, including travelling to different areas of the world to enjoy and learn about other cultures and practices.
Recently I have visited the USA, where I learned about the history of the Grand Canyon (pictured). Other places I have visited include Denmark, Spain, Italy, and South Africa.
I also live this value by being open to other people's personal experiences, ensuring I listen to everyone's unique perspective and beliefs, respecting both our differences and similarities.
I am also transparent about my own experiences of difficulties with mental health to work toward reducing stigma surrounding mental health challenges, and remind people that they are not alone. I will continue to be open to learn from others to grow my skills and knowledge to better support myself, people in my life, and people I work with, to promote belonging and wellbeing for everyone.