Volunteer Opportunities – Food Projects
15/04/2021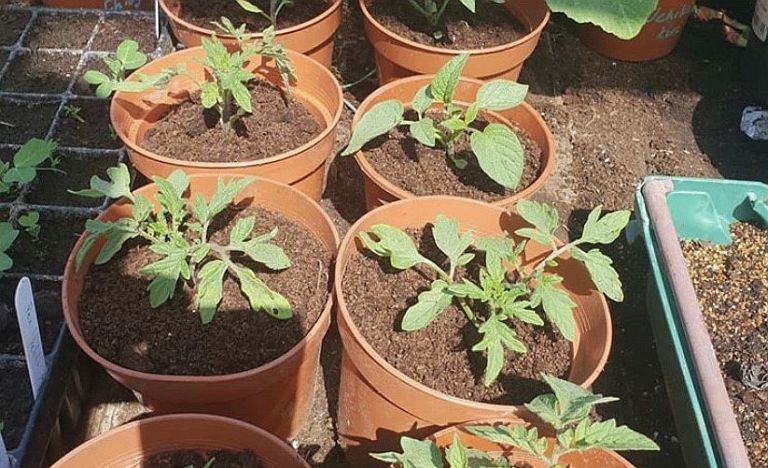 Help us help others
We believe that everyone has value and has something to offer.
Volunteering at Manchester Mind can be a really rewarding and worthwhile experience and it can bring many benefits too – whether that's learning new skills or rediscovering old skills and passing on skills, building confidence, meeting new people, being valued. All things that contribute to positive mental health. We are currently looking for volunteers for our food response, alongside volunteers for our allotment.
Current Opportunities:
Volunteer Driver
Food Response Volunteer
Allotment Volunteer
To apply for a volunteering role
Please download and complete the application form above and email to the relevant member as staff as detailed on the form.
For more information
If you would like to learn more about any of our volunteering roles please call us on 0161 769 5732