Sam's Story: Finding a sense of purpose
19/10/2022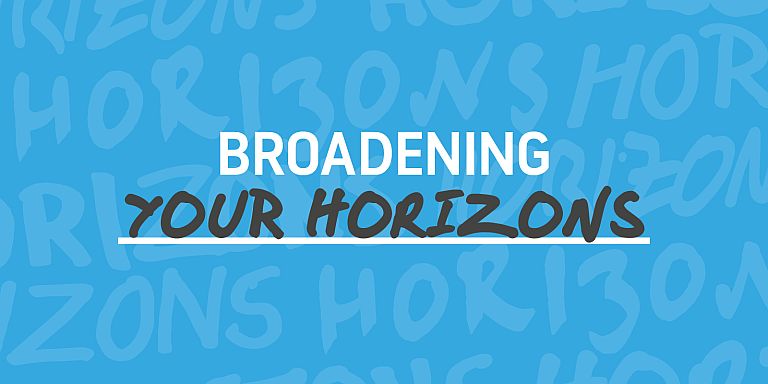 I was looking for volunteer work and I emailed Manchester Mind as I have personal experience with mental health problems. I had been unwell for quite some time and I had lost all my confidence and was suffering with anxiety. I had a friend who became a volunteer and she had told me it had really helped her and gave her a sense of purpose, so I decided to sign up to the Manchester Volunteer Advice Partnership (MVAP) course.
I gained so much from the course, I remember the first day when I was really scared and anxious, I thought to myself I don't know if I can do it, but when I met Dawn and Amby, the people that run the course, I felt a sense of relief, they just made you feel so welcome and comfortable. I learned so many new skills on the course, interacted with new people and my confidence just continued to grow.
"If you had seen me on that first day and saw me now, you wouldn't believe I was the same person."
It gave me a sense of fulfilment and I'm grateful that I was able to take part in the course. I have now started volunteering for Manchester Mind and I love being there, being part of the MVAP and Manchester Mind community. It has given me a sense of belonging, you never really feel alone, and it makes you feel really valued. We all have shared values, which makes you feel like you always have someone to reach out to if there's something on your mind, and I like that collectively we are all working together to make a difference to peoples lives within the community.