Rebecca's Story: A little help goes a long way…
02/08/2022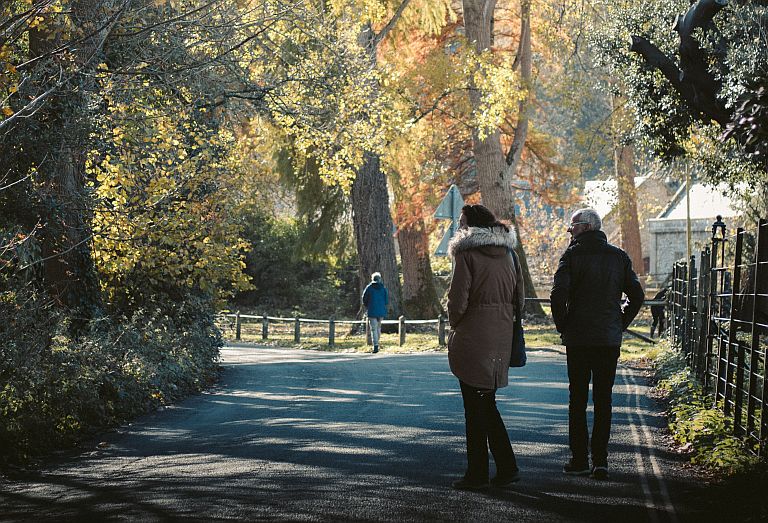 This Local Mind Week Tim from our Community Engagement Team shares Rebecca's Story…
When I began working with Rebecca she told me that due to anxiety she had not left the house alone in two years. She also told me that her benefits were not enough to pay for all her living costs and she can go 2-3 days without eating a meal. To work on these areas I suggested we could make a trip to a community grocers.
On the day of the visit I went on the tram to pick her up. Her home is a ten minute walk from the tram stop and I was fully anticipating walking to her house first before going back to the bus stop (which was next to the tram stop) to get the bus to the community grocers. I was therefore surprised and taken aback when I received a text from her asking if it would be easier if she met me at the tram stop. I said this would be fine if she felt able to. She did indeed come to meet me, walking alone. 
This was obviously a huge deal for Rebecca and I was very impressed. When we got to the community grocers Rebecca signed up there and then and got two bags of groceries. She thanked me for finding it for her. When we got back to her bus stop she then walked home independently also.