No longer suffering in silence…
02/08/2022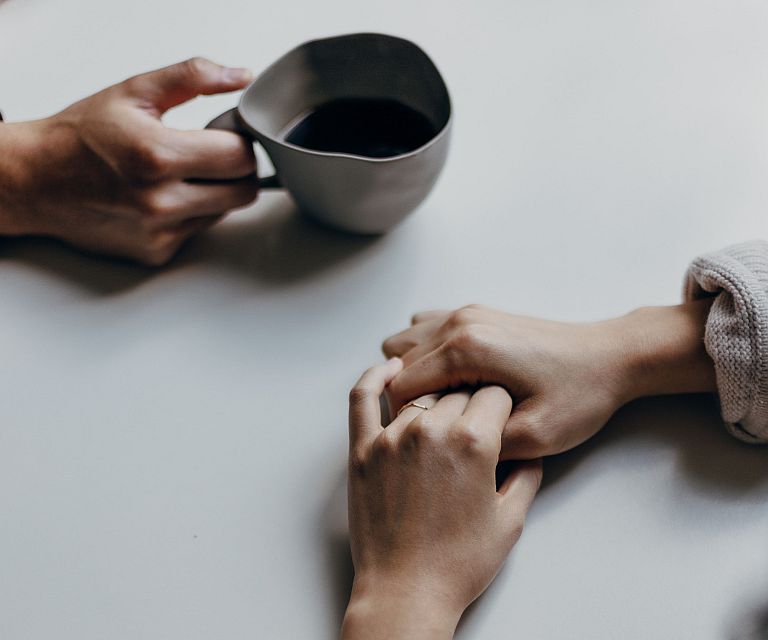 I'm a 36 year old, HR Professional and I identify as she/her. Prior to joining the peer support group, I was experiencing high levels of anxiety deriving from many life/work events happening in quick succession.
"As my profession involves helping and supporting other human beings… the thought of myself not being mentally strong enough to help others, only heightened my anxiety levels."
Being in HR for over 10 years, you are expected to be strong-minded and resilient at all times and it's often forgotten that we're human beings too and also experience the ups and downs in life, including anxiety and depression. No one is immune to that. In the past I would usually "suffer in silence" and "just deal with it" myself, however I have quickly realized that this coping mechanism only suppresses what you're feeling and only makes it worse later down the line.
I was desperate to go back to my "old self" and kept on trying to fight off the feelings of anxiety. Not to mention getting back to sleep, I had abnormally high levels of insomnia… I was literally unable to function. However, I took a different approach and decided to look for all the help I could get to help me move on from these events and cope with work.
"Out of desperation I called 111 to help me with sleep and anxiety, and a lovely nurse referred me to Manchester Mind."
I then emailed Manchester Mind, and Shamin contacted me to get me into a peer group that would work for me and around my job. She was (and still is) an amazing, compassionate human being who helped me through the process and made me feel comfortable from the first day.
I then started being part of the peer group in May 2022 and it's made a massive impact on my life. You feel like you're not the only one going through turmoil, and you learn from other peers of what they are going through and what tools they have used to cope. I find myself also helping my peers, which makes me feel inspired and good about myself, because I helped another human being, by just being open and honest. In the past, I would generally avoid any groups like this, as I'm a very private person and usually do things and deal with things on my own. However I am glad I took the leap of faith and joined the group. I also love the fact that my peers are from all walks of life, which also broadens my perspective and helps me learn more and more.
Thank you to all involved who provide this service to society. This has been exceptionally helpful in my recovery. Today I can sleep, my anxiety levels have dropped dramatically and are at a manageable level. I can focus, inspire and empower others again which makes me happy. I still continue attending the peer group, to help me maintain my anxiety levels, by speaking and sharing, which is helping a lot. Also the fact that my stories, experiences and coping mechanisms may help others, makes me even happier!
Thank you!