Money and Mental Health
06/03/2022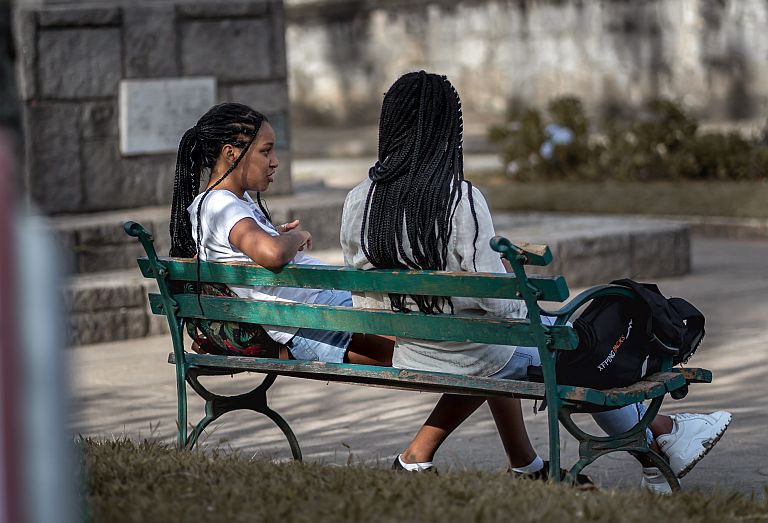 We can help take money off your mind.
Poor mental health can make earning and managing money harder. And worrying about money can make your mental health worse. It can start to feel like a vicious cycle.
We can often feel embarrassed or overwhelmed when talking about money and mental health problems, but you are not alone. Let us tackle them both, together.
Learning how mental health and money are connected might help if you are struggling. Sorting things out might feel like an overwhelming task. And lots of things may be out of your control. But try taking things one step at a time. The tips on this page are to help you get started.
Coronavirus and money worries
The coronavirus pandemic is causing financial worries for many people. If you are experiencing money worries, this information may help:
Mental health can affect the way you deal with money
These are some common ways your mental health can affect the way you deal with money:
If you are feeling low or depressed, you may lack motivation to manage your finances. It might not feel worth trying.
Spending may give you a brief high, so you might overspend to feel better.
If your mental health affects your ability to work or study, this might reduce your income.
You might avoid doing things to stay on top of your money, like opening bills or checking your bank account. You might try to avoid thinking about money completely.
Having a mental health problem might affect your insurance, so you end up paying more. You can find out more about your insurance rights on the Mind website.
Money problems can affect your mental health
These are some common ways money can affect your mental health:
Certain situations might trigger feelings of anxiety and panic, like opening envelopes or attending a benefits assessment.
Worrying about money can lead to sleep problems. You can read our tips to improve your sleep here.
You might not be able to afford the things you need to stay well. This might be housing, food, water, heating, or treatments like medication and therapy. See our information on organising your finances.
Money problems can affect your social life and relationships. You might feel lonely or isolated, or like you cannot afford to do the things you want to. Our self-care hub provides lots of information that you may find useful to support your wellbeing.
Download the free Mental Health & Debt Guide supported by Mind, Rethink, CAP UK and others, for people with mental health problems and those caring for them.
For more information about overspending, gambling and addiction, and how to get help with financial abuse please see the Mind website.
Source: Mind