Lorna's Story: Volunteering for Mums Matter
25/05/2022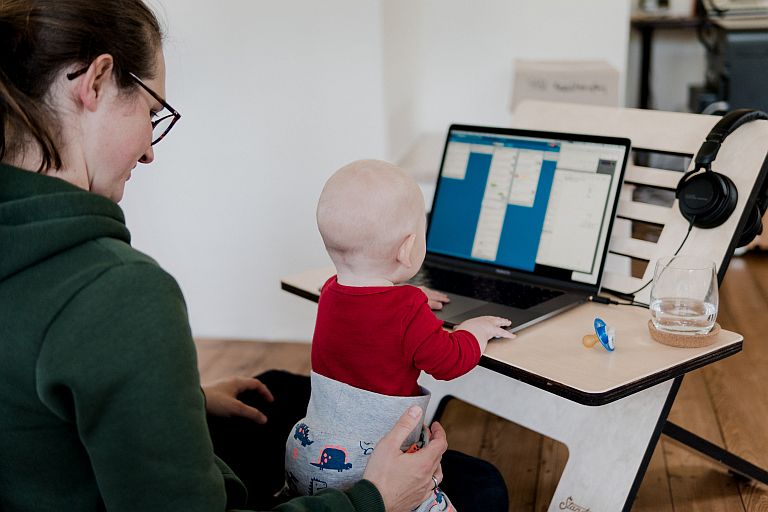 Volunteering with Mums Matter has been a really valuable experience for me.
The volunteer training was really valuable. I learnt a lot from each course I supported and found that it helped me consolidate my own lived experience of becoming a Mum. I picked up lots of wellbeing tools and tips to use for myself and I also learnt a lot that related to my counselling training, such as allowing space and silence for people to formulate their own thoughts. It was lovely being able to connect with the mums on the course. I felt included and supported as a volunteer and knew I could do as much or as little as I was able each week.
I found the reflective check-ins at the end of each course really useful to think back on all the sessions and my own development.
Find out more about Mums Matter