Managing feelings about lockdown restrictions lifting
13/07/2021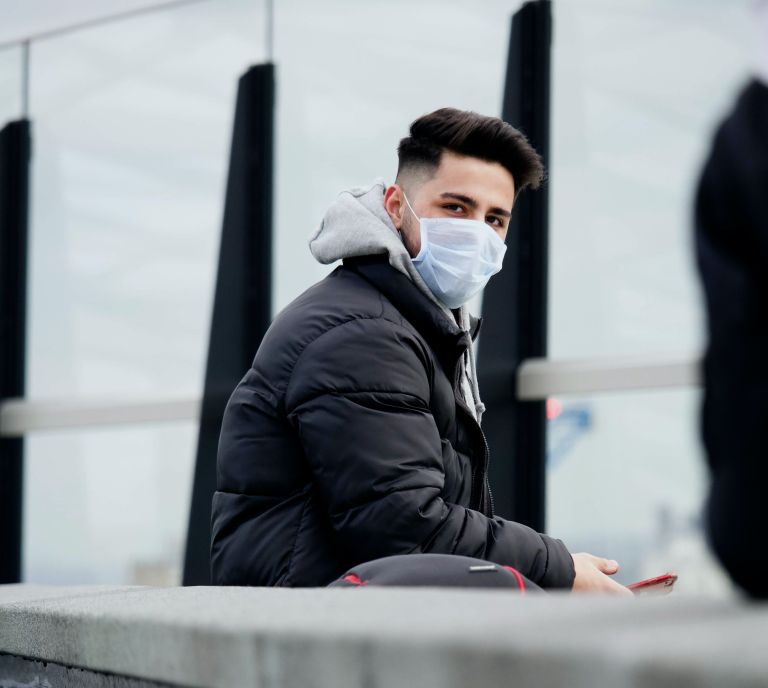 Lockdown has been difficult for many of us, for lots of different reasons. In full lockdown things might have felt more certain or predictable, as the rules were clearer. But now that lockdown restrictions are being lifted things might feel less clear, and there may be new challenges.
It can feel stressful when things are changing.
What might I be feeling about lockdown lifting?
You might find you are feeling a range of emotions including anxiety, panic, low mood, fatigue, confusion, stress, lack of motivation, a sense of grief or loss, isolation, distrust or unsupported.
Please remember:
There's no 'normal' response to lockdown restrictions lifting. Your feelings may be affected by lots of things that are out of your control.
Your feelings might change. You might feel one way one day, and another way the next. It might not feel logical.
What could help me manage these feelings?
There are a number of ways you can access help or support yourself including:
If you are a Manchester resident you can access our services
If you are a Greater Manchester resident you find out about other local Minds
It is often helpful to talk to someone you trust, or if you are not able to open up to someone close to you, you can call Samaritans any time on 116 123
Manchester residents are invited to join our online Peer Support Groups 
There are lots of tips and information on our Wellbeing Hub
Remember it is important to give yourself time and take things at your own pace.