New Listening Service for Adults
28/04/2020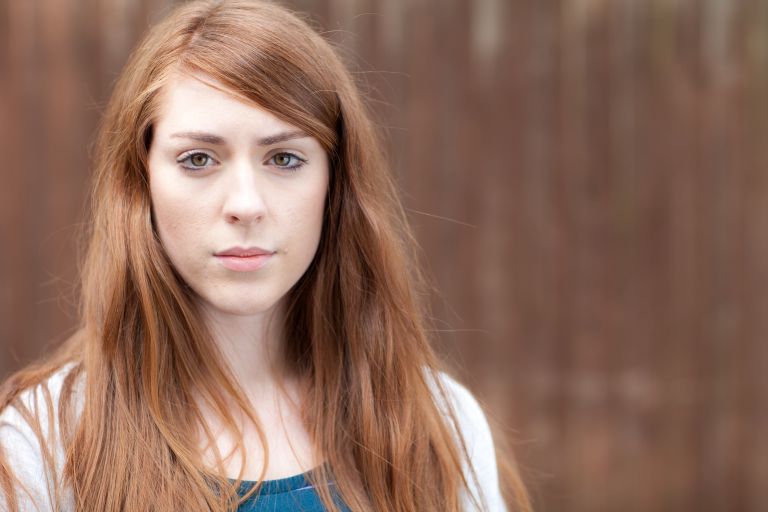 We are still here to help during this difficult time.
Our new Listening Service for adults is now available. This service is for anyone who lives in Manchester, who is over 25, and struggling with their mental health, social isolation, worries and anxieties.
If you are struggling please contact us to talk to someone who will take the time to listen and understand, and let you know if there are any further services that may be helpful to you.
To access this service please ring 0161 769 5732 between 10am and 2pm (if our phone lines are busy or you call outside of these hours please leave a message and someone will get back to you).
You can also email info@manchestermind.org and we will get back to you as soon as possible.
We have a separate service for young people aged 15-25 years old with full information provided here.
For urgent help please see further information available here.