Lindsay's Story: Coming on board the Board of Trustees
26/07/2023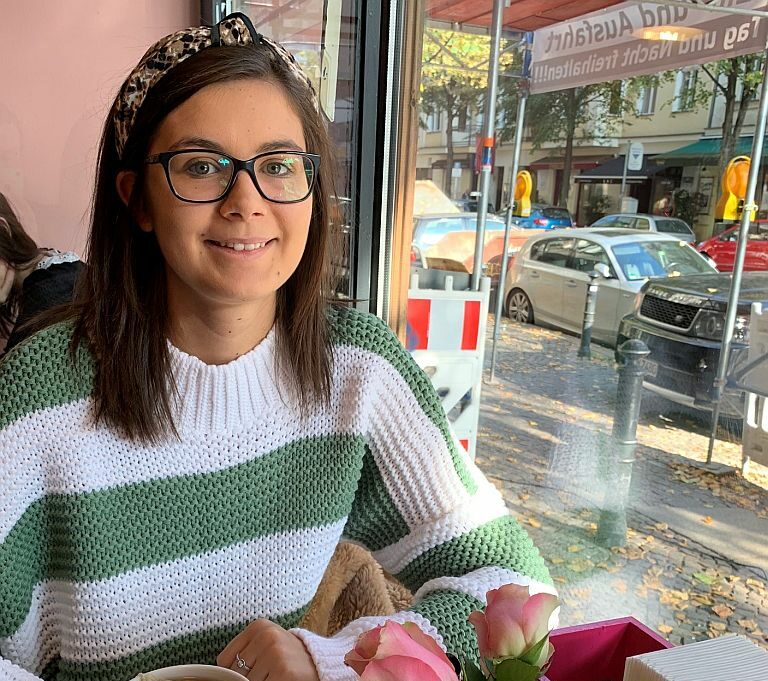 Having recently moved to Manchester, I joined the trustee board earlier in the year. I work as an accountant, and applied to be a trustee when I saw on LinkedIn that Manchester Mind were looking for new trustees, with someone with finance experience identified as one of the areas that the board were looking for.
I am passionate about the work that mental health charities do and the positive impact they can have, not just on those they support, but also on their wider circle of family and friends.
I have really enjoyed my first few months, meeting a number of members of the Manchester Mind team and hearing about some of the recent services delivered and the people they have supported.
Over the next year, I am looking forward to being involved in the implementation of the new three year strategy, which we will be launching soon.