Latest supporter blog post – Alistair
06/12/2018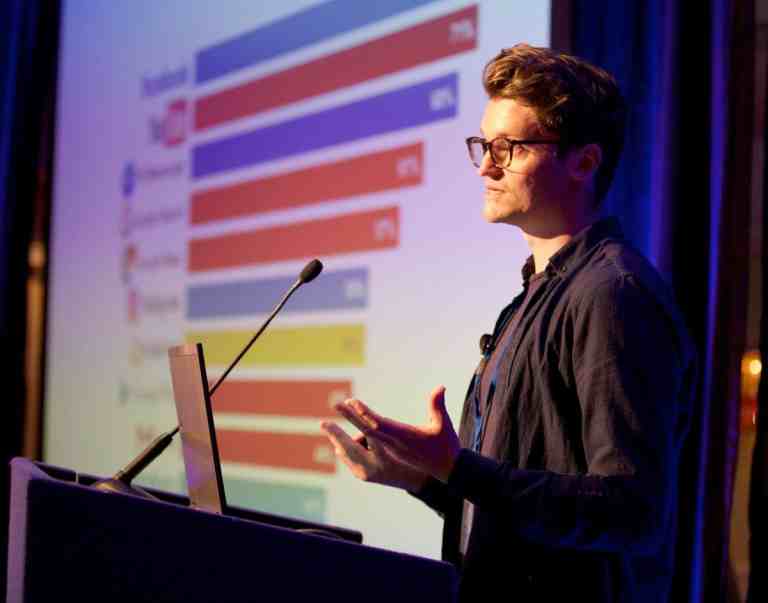 I'm Alistair and I'm a volunteer and fundraiser for Manchester Mind. I started fundraising for the charity in 2014, when I ran a couple of half-marathons with a friend and raised around £1000. I started running to improve my own mental and physical health, and have since caught the bug – I've now competed in two full marathons and nine other competitive races between 10K and half marathon levels.
I work as a Social Media Manager at The University of Manchester, which can be busy and hectic, and I've developed an interest in how communications and marketing professionals can practice wellbeing, speaking at conferences on the subject. I recently spoke to The Native podcast about my personal journey and the things I've done to ensure I stay healthy.
You can listen to the podcast here
About the podcast: In this episode of thenative.com podcast they talk about mental health. They cover things like presenteeism, getting active and some of the specific things about working in communications that could have an effect on our wellbeing. They also discuss some places where you can go if you are struggling or if you do want some help.