Manchester Mind recognised as Investing in Volunteers (IiV) Achiever
23/02/2023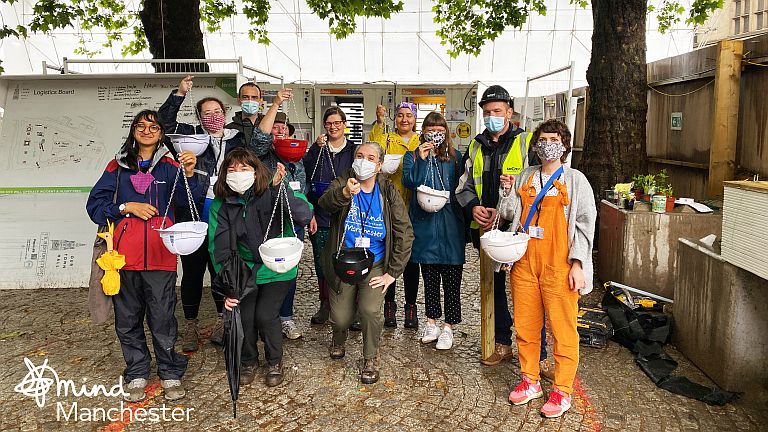 Manchester Mind is proud to be an Investing in Volunteers (IiV) achiever, having been awarded the quality mark in 2022/23 for the first time.
Volunteers have always been at the heart of Manchester Mind, we really could not do what we do without them. They support much of our work, right across the organisation from our Training and Advice Teams; helping our Food For All Team, with our support sessions and growing at our allotment; young people's counselling service; to running our peer support groups. Many of our volunteers have their own mental health problems, which further enriches the support we can offer the people we work with, but we also know that volunteering helps them to manage and improve their wellbeing.
"We are proud to receive the Investing in Volunteers quality mark and were delighted to hear from the assessor what our volunteers told her: that they love the information we give; the training we provide and the support we offer, which goes above and beyond; we care and make people feel part of a team and a family." Laura Edwards, Community Services Manager
Investing in Volunteers is the UK quality standard for all organisations involving volunteers. Investing in Volunteers aims to improve the quality of the volunteering experience for all volunteers and demonstrates that organisations value the enormous contribution made by their volunteers.
Manchester Mind was assessed against six quality areas and proved to excel in all aspects of working with our volunteers.
Denise Hayward, Chair of UKVF (the Awarding Body) said "UKVF is delighted to announce Manchester Mind's successful achievement of this Award, they have demonstrated a real commitment to volunteering, proven that their volunteer management policies and procedures meet nationally recognised standards."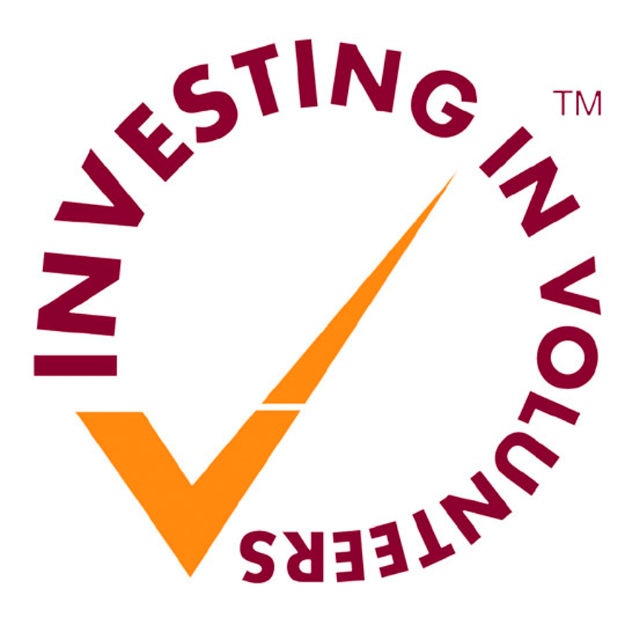 Investing In Volunteers
Investing in Volunteers is unique in that it is the only standard that focuses on volunteers.
It is based on the following six quality areas:
1. Vision for Volunteering
2. Planning for Volunteers
3. Volunteer inclusion
4. Recruiting and welcoming volunteers
5. Supporting volunteers
6. Valuing and developing volunteers
Investing in Volunteers Standard