Organising your own fundraising event
Organising your own event is a great way to raise much-needed funds to support our mental health services. You may want to remember a loved one, get active by completing a physical challenge or just organising an occasion to have fun with the family. Whatever appeals to you, you will be helping us continue our work to promote better mental health across Manchester.
Ways to Fundraise
If you feel inspired to raise vital funds in aid of our local services with friends, family, work colleagues or your school/college, we have some great ideas to get the ball rolling. From virtual events and competitions to actual challenges and activities – our fundraising packs below are full of ideas…
For more information
For more information and to register your fundraising please contact us on 0161 769 5732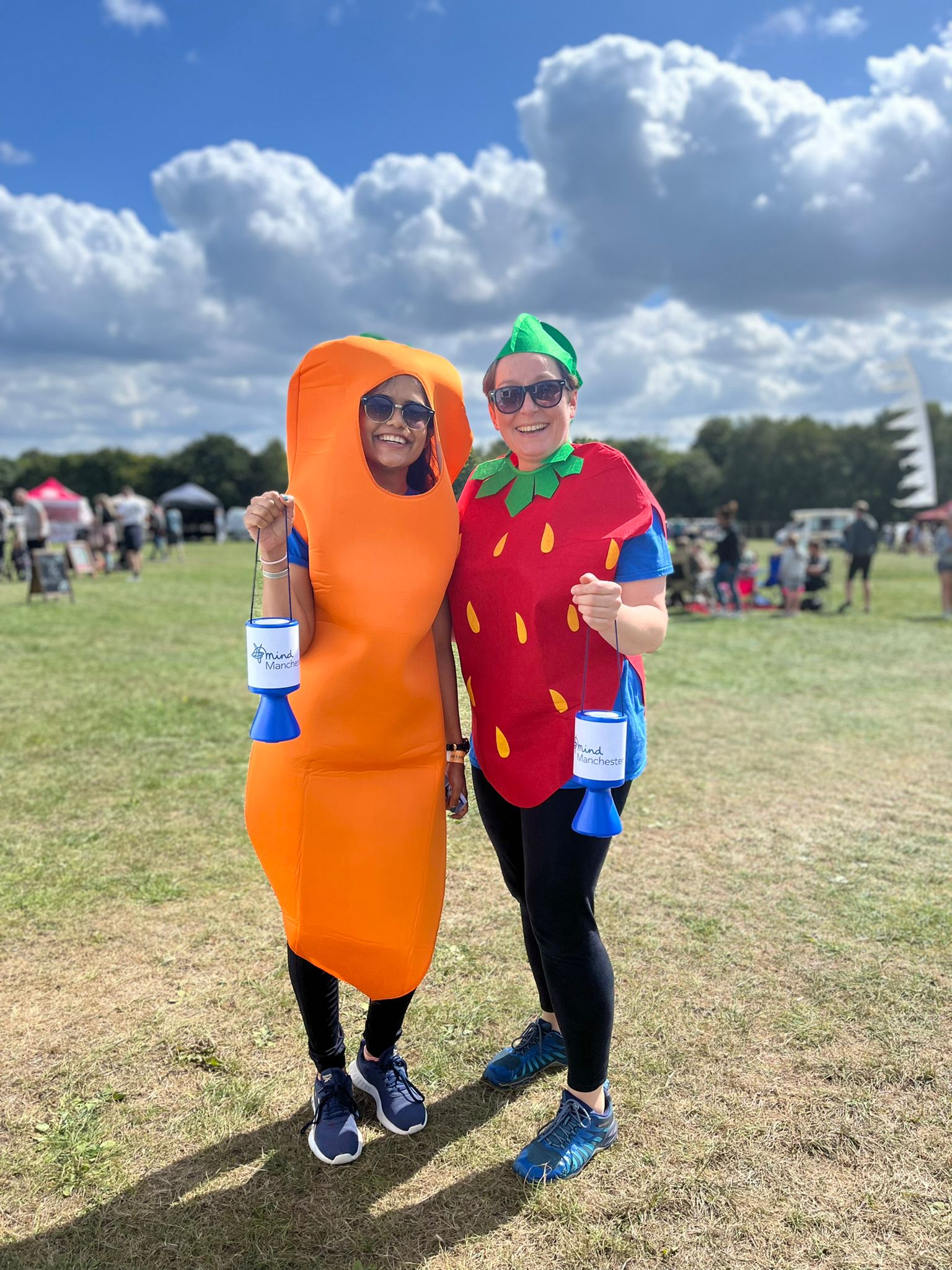 The possibilities are endless!