Fundraising: Annual Review 2021 – 2022
16/08/2023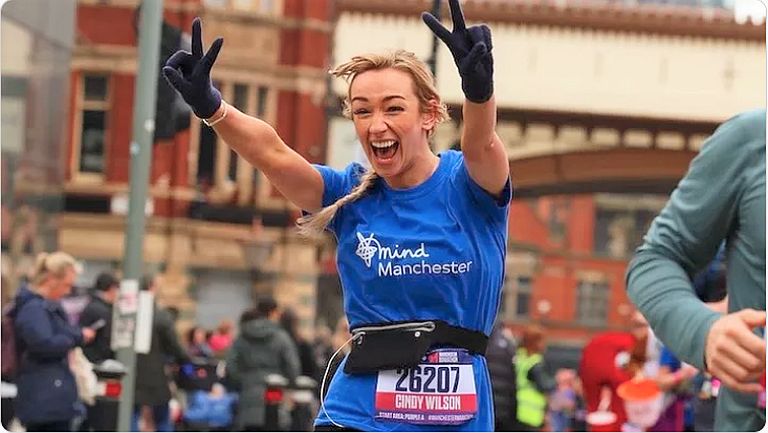 Our fundraising was badly affected understandably so, by the pandemic and lockdowns. This had been worrying as our income from fundraising was supporting a number of our services – including peer support, advice and our children and young people's service.
2021 saw more and more people getting back out to events, which started to impact on our fundraised income. We are really grateful to all those people and businesses that put time and effort into raising funds particularly as signing up for a sporting challenge is a huge commitment both physically and emotionally. It takes a certain determination and bravery. So, when supporters get in touch with news of their sponsored challenge, we recognise this act of courage and let them know we'll be there every step of the way. Over many months, we stay in touch via emails and calls, offering encouragement and personal check-ins, before sending "good luck" messages and our congratulations.
We also communicate the impact of fundraising on the services we deliver, which boosts motivation to continue training before the big day arrives.
"Thanks very much for your email. We're doing well and covered over 6,000 miles so far – we've a big push over the next 10 days, but great to hear you cheering us on. We're very proud to be supporting Manchester Mind."
As fundraisers set off to complete their incredible challenges, through many simple acts we build a positive relationship, and this connection provides the motivation to keep going, with a deep sense of solidarity and pride as the finish line approaches.
We receive a lot of feedback saying how much supporters value our communications and thank you certificates, and this ripples out.
This is hugely important to us and it has been reassuring but also joyous to see people finding hugely creative things to do to raise money whilst in lockdown, but also how much it meant to people to gather together again for outside events.
Find out more about how you can support Manchester Mind.