Join the Fight for Mental Health
06/07/2021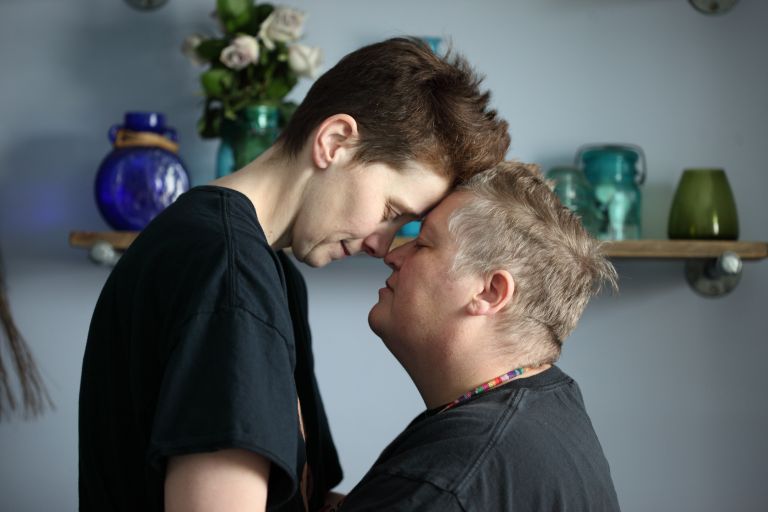 "During this pandemic, millions of us have experienced a mental health problem, or seen a loved one struggle. And we've seen that the support we all need just isn't out there.
For them, for us and for you – we must take this chance to step-up the fight for mental health. That means fighting for change, for fairness, for respect and for life-changing support."
Although we're an independent charity, Manchester Mind is part of a national network of local charities, who together with Mind, are united by a common purpose: We're fighting for mental health. For support. For respect. For you.
We'd love for you to get involved too.
Find out how you can support the work of Manchester Mind.
Mind launched a new strategy in April this year, which focuses support on those of us disproportionately affected by mental health problems: people from racialised communities, young people, and people living in poverty.
Mental health is not hidden anymore; it's on the front pages; it's on the political agenda; it's spoken about by royalty. For millions of people, mental health is now something to be honest about – not ashamed of.
As part of the Mind community, we have been at the heart of this transformation. Together, we have shown what mental health really looks like, what support makes it better, and what needs to change.
Find out more about Mind's strategy and how you can get involved.