Join the Fight for Mental Health
06/05/2021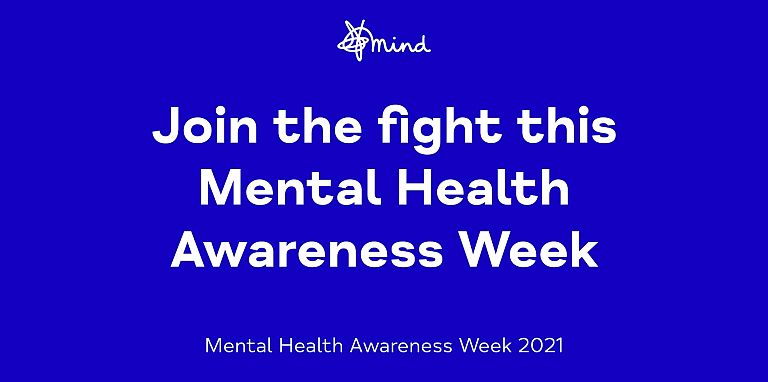 This Mental Health Awareness Week national Mind are asking people to join their fight for mental health.
"During this pandemic, millions of us have experienced a mental health problem, or seen a loved one struggle. And we've seen that the support we all need just isn't out there.
For them, for us and for you – we must take this chance to step-up the fight for mental health. That means fighting for change, for fairness, for respect and for life-changing support."
Although an independent charity, Manchester Mind is part of Mind's affiliated network and we wholeheartedly support this campaign and would love for you to get involved too.
Speak out and share why you're fighting. Whether you use social media or simply speak with friends, family or colleagues – mark Mental Health Awareness Week by telling those around you why you've joined the fight for mental health and help create a movement for change.
Find out more about this campaign and Mind's new strategy to support the people disproportionately affected by mental health issues: people from racialised communities, young people, and people living in poverty.