Youth Mental Health First Aid
Events Date: Course dates to be confirmed | Location: Currently available live online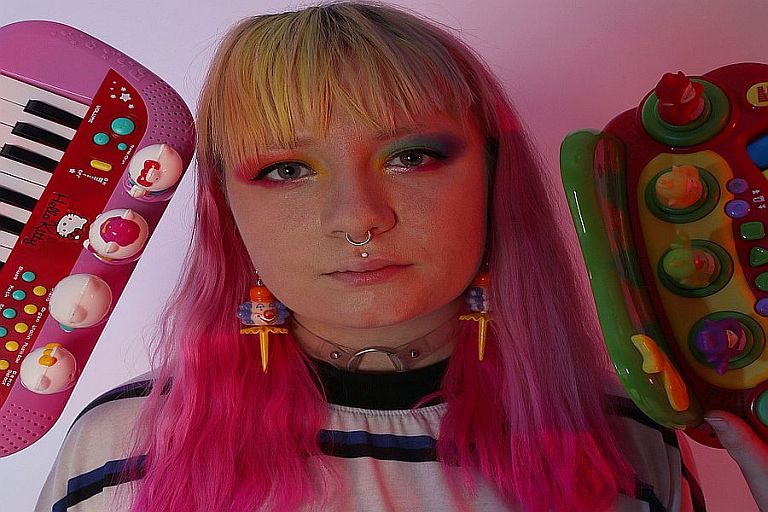 About
This is Mental Health First Aid England Training. Youth Mental Health First Aid (YMHFA) courses are for everyone who works with, lives with or supports young people aged 8-18.
This course will teach you the skills and confidence to spot the signs of mental health issues in a young person, offer first aid and guide them towards the support they need. In doing so, you can speed up a young person's recovery and stop a mental health issue from getting worse.
We won't teach you to be a therapist, but we will teach you to listen, reassure and respond, even in a crisis—and even potentially stop a crisis from happening.
Most importantly, you will leave with the skills to look after your own mental health so you can set an example for young people. By giving you the tools to have these conversations, we hope to empower you to create a mentally healthy, supportive environment in your family, school, peer group or community.
Open Access Dates
This course is now available online as 4 x half days, delivered live via the MHFA Learning Hub:
Next course dates to be confirmed
Length :    2 Days (4 x half days online)
Number of Learners :    Max 16
Price:    £250 + VAT pp  |  £2800 + VAT customer course for up to 16 participants
Charities/third sectors receive a 30% discount on all full price open access training – please contact us for your discount code.
Group sessions are already discounted – charities and charity partners, please get in touch for your unique discount.
All training includes hard copies of course manuals to be posted ahead of the training. Therefore, please allow at least 10 days notice before attending this course. Materials are not available online and are required to participate in the training. Certificates will be emailed to participants after completion of the course.
This course is also available to be delivered to a dedicated organisation on a date to suit your needs.
Is this a new initiative for your organisation? We can offer a further bespoke half day session in which your Mental Health First Aiders will design their job role within the organisation, including how they will support each other, how often, if there is a need for reporting and who this will be to, and how. Full MHFA package – 16 participants, plus bespoke half day session for all 16, plus up to 4 key organisation members (i.e. HR) for £3200 + VAT.
—–
Vital services are dependent on Manchester Mind generating our own income to pay for and deliver them. Recently our Listening Telephone Service has provided a lifeline for many people who have felt isolated and struggled with their mental health. People who come through to this service receive a call for up to an hour, for as many times as needed with an experienced member of staff.  Each call costs approximately £26.
Who is it for
Youth Mental Health First Aid (YMHFA) courses are for everyone who works with, lives with or supports young people aged 8-18.
Course Content
An in-depth understanding of young people's mental health and factors that affect wellbeing
Practical skills to spot the signs of poor mental health
Confidence to reassure and support a young person in distress
Non-judgemental listening
Signposting to further support and how to engage with external factors where appropriate
Self care