What is Stress? Wellbeing Workshop
Events Date: Dates available to suit your organisation | Location: Online or Face to Face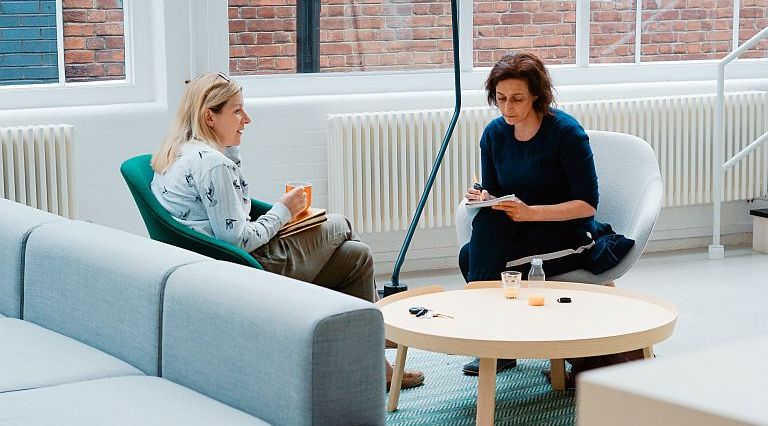 Most people are familiar with feelings of stress. Whilst it is a natural response to stressors throughout life, prolonged stress can have adverse effects on people's lives and contributes to one of the biggest public health issues we are facing.
Although stress isn't itself a mental illness, it can make us more vulnerable to experiencing mental ill-health. Furthermore, existing mental health issues can cause stress or be exacerbated by stress.
This workshop provides an introduction to the effects of stress and aims to build knowledge and understanding so that delegates feel better equipped to manage stress in their lives.
This course is available online using Zoom and face-to-face for organisations in Manchester. It can be booked on a date and time to suit your organisation.
Length:  60 minutes
Participants:  Up to 20 participants
Cost:  £200 + VAT online | £250 + VAT face to face
This session can also be booked as part of our Wellbeing Package to receive a discount on any block bookings of 6 or more sessions.
Discount available for charities/third sector organisations in Manchester.
Who is it for
This course is suitable for all staff. You do not need any previous training in mental health or wellbeing to attend.
Course content
An introduction to the short-term effects of stress on the body via the Automatic Nervous System
Calming techniques to help manage short-term responses to stress, with an opportunity to try them
An overview of the effects of long-term stress
Discussion of methods to help manage stress
Opportunities to reflect on personal experiences of stress and ways it could be better managed