Mental Health Awareness Training
Events Date: Various dates throughout 2023 | Location: Currently available live online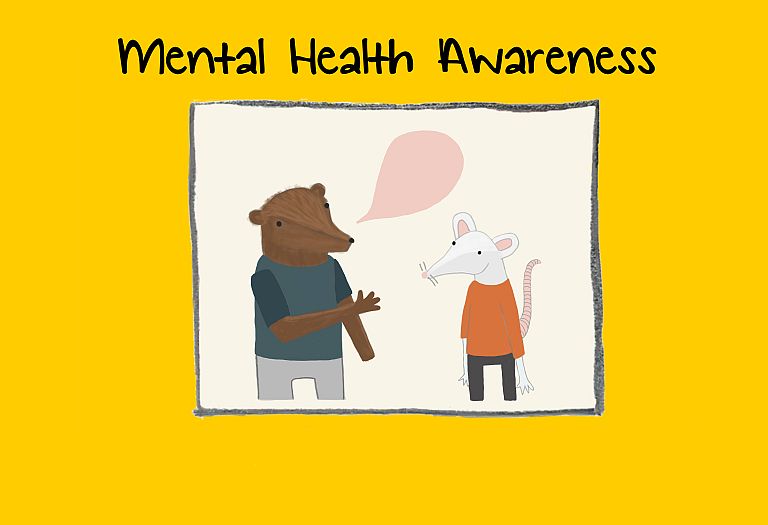 Open Access Dates
This course is available to book individual places on the following dates, delivered live online via Zoom:
Next course dates to be announced.
About
Length :    Half Day (3 hours)
Number of Learners :    Max 16
Price:    Online £45 + Vat pp
Customer Price (up to 16 participants):    Online £550 + Vat |  Face-to-Face £625 + Vat
Charities/third sectors receive a discount on all training – please contact us for your discount code.
Face-to-Face training includes course materials, and our expert trainer will travel to a venue on a date to suit your needs.
Online training will include online resources and materials to access at your leisure.
Profit that we make from training is invested back into our charity to enable us to continue to provide and develop services for young people and adults at a time when these services are never more needed.
About
This course is the ideal introduction for any employee to gain increased knowledge, confidence and awareness surrounding mental health issues and basic knowledge of how to support their own mental health, and that of colleagues and clients.
Who is it for
All employees and volunteers
Learning aims
To examine the preconceptions and fears surrounding mental health
To increase awareness of mental health issues and the impact that poor mental health has on an individual's day to day life
To increase knowledge and confidence when supporting people with mental health issues
Course content
What is mental health?
The mental health continuum
Myths & Stereotypes
Causes, signs and symptoms of key mental health conditions (depression, anxiety, psychosis, schizophrenia).
How to support someone in mental distress
Signposting to local and national support