Mental Health Awareness and Supporting Colleagues Training
Events Date: No current course dates, please enquire to register your interest | Location: Central Manchester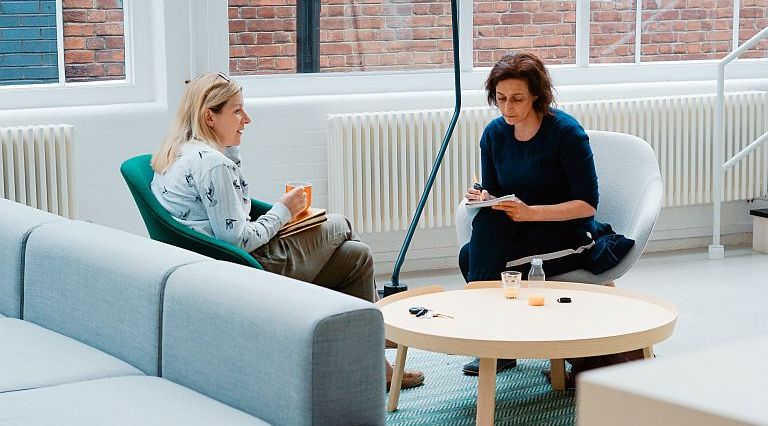 Open Access Dates
There are currently no planned dates for this course. Please enquire to register your interest.
Length :  1 Day (includes Mental Health Awareness)
Number of Learners :  Max 16
Cost :  £125 + Vat per person
Also available to take place at your premises on a date to suit your needs.
About :
This course will enable staff and volunteers to increase their knowledge and awareness of mental health issues and improve their ability to support colleagues who might be experiencing difficulties.
Who is it for :
All employees and volunteers
Learning aims :
Discuss how mental health is viewed in your place of work
Learning how to identify a colleague experiencing mental distress
Becoming confident in having conversations around mental health. Identifying and practising
key listening and communication skills
Course content :
Understanding of mental health, myths and stereotypes and the mental health continuum. Causes, signs and symptoms of key mental health issues
How to support someone in mental distress or someone who might be feeling suicidal
Communication skills including active listening
Knowing your boundaries and the limits of your knowledge.