Managing Mental Health in the Workplace Training
Events Date: Various dates throughout 2020 | Location: Central Manchester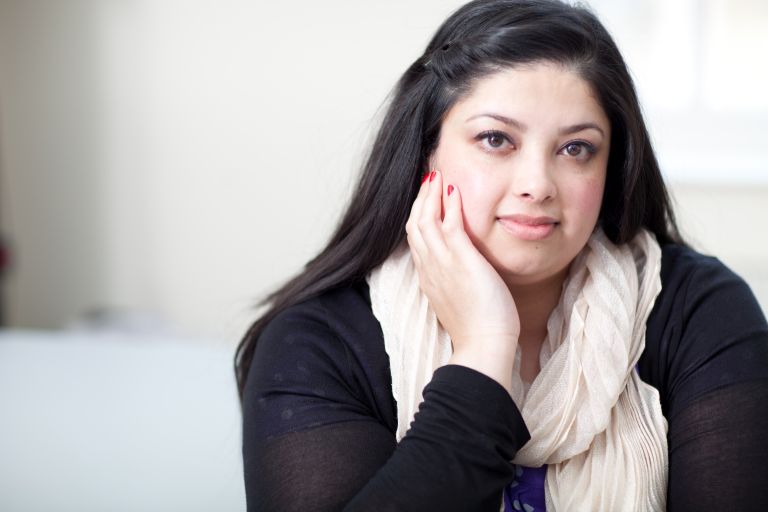 Open Access Dates
13 May 2020, Manchester >> BOOK NOW
7 July 2020, Manchester >> BOOK NOW
9 September 2020, Manchester >> BOOK NOW
13 October 2020, Manchester >> BOOK NOW
26 November 2020, Manchester >> BOOK NOW
Length :  1 Day
Number of Learners :  Max 16
Cost :  £125 + Vat per person
Also available to take place at your premises on a date to suit your needs.
About :
This one day course will increase understanding, confidence and practical skills enabling managers to better support and manage the mental wellbeing of their team.
Who is it for :
Line managers, HR, Occupational Health staff, trade union reps.
Learners must first undertake Mental Health Awareness training which forms the first half of this course.
Learning aims :
Understand mental wellbeing in a work context
Gain knowledge and confidence to talk to your team about mental health and know how to help an employee who is experiencing mental distress
Understand the impact of 'presenteeism' and how to address it
Understand how to support staff whilst off work and returning and how you can support employees' mental health needs
Reflect on your organisation's current practice
Course content :
Impact of poor mental health on the organisation and key areas of mental wellbeing at work
The employer 'duty of care'
How to spot signs of mental illness
Understanding feelings of shame/stigma
Practical tips on how to talk to team members
Impact of Presenteeism and how to deal with it
Practical steps to take when someone is off work and helping to prepare for their return
Reasonable adjustments and suggested tips