Supporting Mental Health – A Managers Guide
Events Date: Dates available to suit your organisations needs | Location: Online via Zoom or Face to Face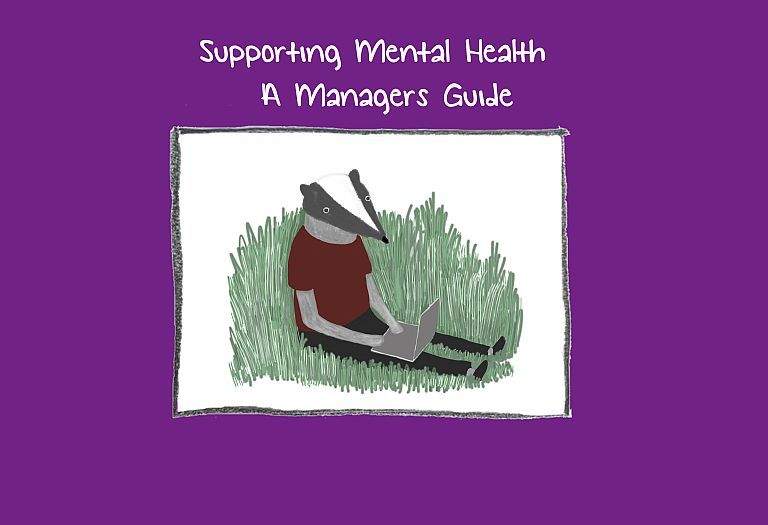 An interactive live course with some home learning; participants will look into an employee journey and dispel fears on how you as a manager can support employees with their mental health.
Course Breakdown
The course is split into two parts:
Mental Health Awareness – 3 hours – Ensures learners have a solid baseline understanding of mental health
A Manager's Guide – 3 hours – enables managers to understand and plan how to create a positive team culture and a mentally healthy workplace
It can be delivered as 2 half days or 1 full day.
Length:    6 Hours, plus 1-2 hours home reading
Number of Learners:    Max. 16
Price:    £1250 + VAT face to face | £1000 + VAT online
Discounts available for Charity/Third Sector in Manchester – please enquire for your discount code.
Profit that we make from training is invested back into our charity to enable us to continue to provide and develop services for young people and adults at a time when these services are never more needed.
Course Content
Explore myths and stereotypes of some mental health conditions in the Mental Health Awareness session (includes anxiety, depression, bipolar, schizophrenia and suicide)
Managers will understand their responsibilities and duty of care when supporting their teams, along with discussing useful tools and reasonable adjustments
Please contact us for additional modules to the managers training which can be added if there is a specific challenge within your organisation.
We can also support with additional facilitated discussions or best practice sessions for managers at regular intervals throughout the year, and can support with strategic consultancy.
Half day session: £650.00, for up to 20 participants
Full day session: £1250.00, for up to 20 participants