Supporting Mental Health – A Managers Guide
Events Date: Dates available to suit your organisations needs | Location: Online via Zoom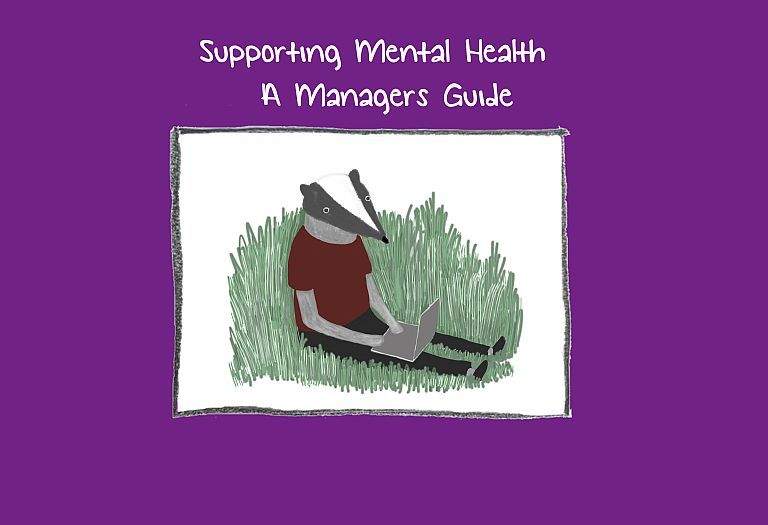 An interactive live course with some home learning; participants will look into an employee journey and dispel fears on how you as a manager can support employees with their mental health.
Course Breakdown
3 Hour online live Mental Health Awareness
1 Hour home learning
2.5 Hours online live Understanding Mental Health in your Organisation
1 Hour home learning
2.5 Hours live Supporting Mental Health – A Managers Guide
Length :    8 Hours, plus 2 hours home learning
Number of Learners :    Max 16
Price:    £175 + VAT per person  |  £1750 + VAT customer course for up to 16 participants
This training is delivered live online via Zoom with resources available electronically.
Profit that we make from training is invested back into our charity to enable us to continue to provide and develop services for young people and adults at a time when these services are never more needed.
Public Course Dates
Thursdays – 21, 28 January & 4 February 2021
Tuesdays – 11, 18, 25 May 2021
Wednesdays – 15, 22, 29 September
Tuesdays – 9, 16, 23 November 2021