Building a Healthy Future course – zoom
Events Date: From Tuesday 9 May | Location: Online on zoom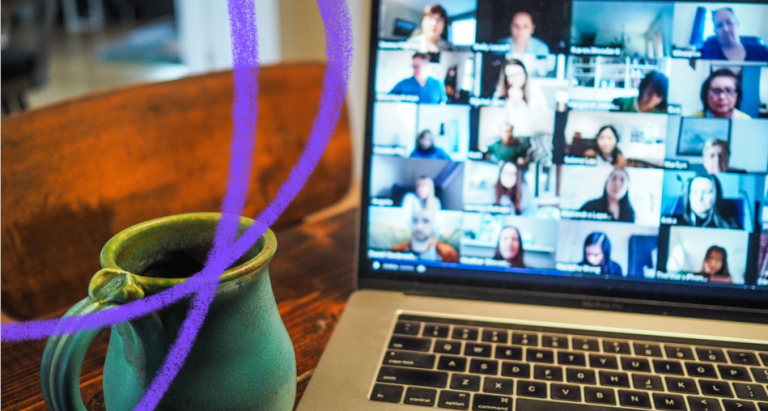 Tuesday mornings: 10.30 – 12.30am from Tuesday 9 May
Session dates: 9, 16, 23 May. 6, 13, 20 June. No session 30 May.
Living with a long-term condition isn't plain sailing and we don't always get the support we need when things get tough.
This course is for anyone living with a long-term physical condition and who wants to find ways of managing and improving their psychological wellbeing. Conditions may include:
    Arthritis
    Back pain
    Fibromyalgia
    Diabetes
    Heart disease
    Asthma
    Crohn's
    Epilepsy
You do not have to be referred by your doctor to attend this course.
What will I get from the course?
The course will teach you tools to help you handle your emotions and tackle difficulties you might be facing now, or in the future. These might be directly related to your illness or condition, or could be other challenges entirely. The great thing about these techniques is that you can apply them across all areas of your life.
What will I learn on the course?
Building a Healthy Future is a course aimed at improving people's resilience, which is their ability to cope with life's challenges, now and in the future. You'll learn different stress and mood management skills, ways to better handle fears and worries, relaxation techniques, and get help to make positive plans for the future.
Courses are interactive, engaging and fun.
Course costs
Courses are free and take place over six sessions for two hours a week. You are expected to commit to attending all, or most of the sessions. Please note that you MUST have a physical condition (it may be undiagnosed though), to be eligible for this course, and live within Greater Manchester.
Contact us for more information
What previous attendees have said:
"I found the course much more helpful than I expected. I feel I can help myself relax and deal with my health issues more now than ever before."
"The course was brill, best one so far. Thanks"