Emma's Story – OCD and exercise.
24/01/2019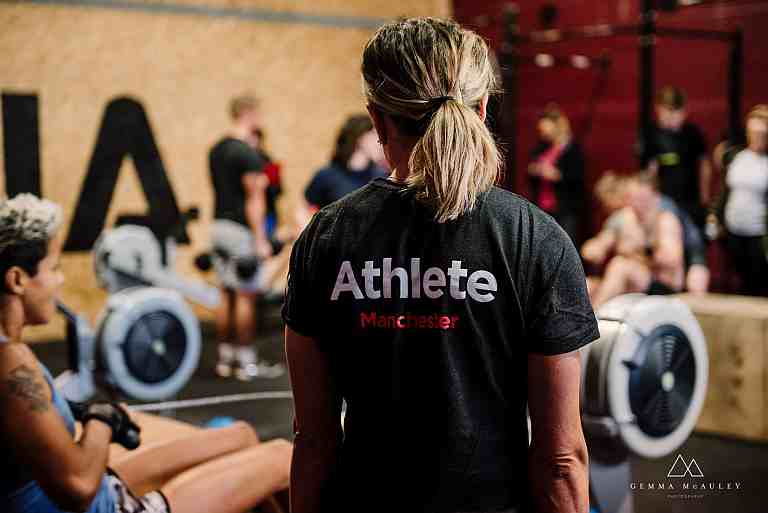 I've struggled with OCD (Obsessive-compulsive disorder) since I was a young child.
It came and went over the years. At times it was all consuming. I couldn't function socially, shutting myself in a room, bathroom at work/uni to think through my thoughts. I felt the need to go over and over the thoughts to prove to myself that I wasn't going insane, and that this would help them go away….this in fact is the very thing that keeps them alive and is a very common aspect of OCD.
My OCD often kicked in at times or periods of my life when I was supposed to be having fun. Holidays, birthdays, Christmas. I would talk to family and friends about what I was going through, and although they were really supportive, it was often hard for them to relate.
After one particularly distressing episode in my early twenties, I began to try and seek help…
My first turning point was when I found a forum online for people suffering with OCD. It helped so much to know and hear of other peoples 'Crazy' OCD thoughts. I finally knew I wasn't on my own.
Whenever I was going through a bad time with my OCD I would go back to the forum to read others stories. This helped me to cope with the OCD for a short period of time, but it always came back.
My first experience of Crossfit was in 2014. The first session was a workout the included 100 push ups… along with everything else. I struggled, I was the worst in the class, it hurt SO much….but yet I felt amazing when I had finished the session. There's something unbelievably uplifting about attempting something you never thought you could do, to walk away from it thinking
I absolutely smashed that and gave it my all.
For me it was replacing my anxiety and self-doubt with a sense of achievement. So I went and sought out this feeling almost every single day.
From that first session back in 2014, excluding some very minor instances my OCD has not returned.
The most special think about 'the Box' (the gym) is the people you meet. The members at the gym and overall Crossfit community really are one big family, supporting each other through every workout, no one feels like they don't belong.
Over the past few months I have also been volunteering with Manchester Mind as a Peer Support Volunteer. They offer a safe place to share, understand and give mutual support to people who are struggling with their mental health.
Find out more about our Peer Support groups.