Covid-19, Confusion and Communication
22/03/2022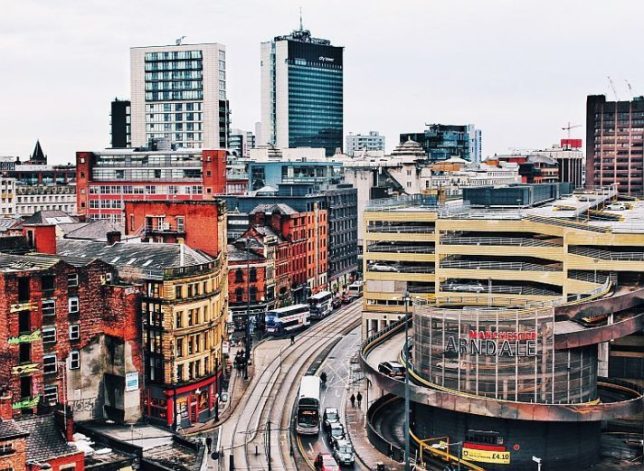 If I try hard enough I can just about cast my mind back to early 2020 when we were having meetings about Covid-19 and expecting it would blow over quickly and without much disruption. Writing the Crisis Communications plan had been another task among many, in what was proving to be a busy and exciting year, not least because we were still marking the momentous ocassion of our 30th Anniversary.
Of course it soon changed, and it suddenly got busier than I thought possible. We realised we were going to have to work from home and were thankful we had those meetings and those plans.
It is hard to put into words how I felt during the first lockdown. Working from home with three year old, in what had become a far from harmonious setting, was stressful to say the least. I looked after my daughter in the mornings and worked in the afternoons and somehow managed to find focus. Adrenaline, I guess, and a shared sense of purpose that now, more than ever, our services were needed and I had an important role to play in communicating that.
As is always the case we first turned our attention inwards and ensured our communications to staff were timely and clear. We reassured them they would be supported as necessary, given each individual's circumstances, and we would support each other through what we expected to be a few weeks of disruption.
Luckily we had already made tentative steps to set up Zoom and took to regular meetings to ensure everyone knew what was happening and our expectations. While all of this was going on we had to ensure that anyone who used, or might want to use, our services was updated and reflected this across all our channels.
Staff moved swiftly to let those we were working with know our plans and set up our services remotely in rapid time. Keeping up to speed with all of this was made possible by regular discussions and we were quickly able to state "We are still here".
"Overnight my role transformed and I was in awe of my colleagues as they almost seamlessly moved to remote working. Now more than ever they recognised the need to ensure our communications, particularly digital, were fully deployed to support those in the community who relied on us the most."
First off the mark was Ruth with her online meditation sessions, which proved very popular. These were promoted alongside wellbeing tips to help people adjust to lockdown restrictions and working from home.
Our mental health practitioners worked on a series of information sheets for schools, including the Five Ways to Wellbeing. There was a stream of requests for printed materials including promotion for our Universal Credit project and a printed pack to support our volunteers, while we were unable to engage with them face-to-face.
As we realised lockdown was not going to be a short stint, we ably continued to work remotely and even set up online focus groups for young people. We worked more closely with Greater Manchester Chamber of Commerce to get the word out, and compiled a story for Manchester Community Central's "No Going Back" report, about the crisis and our thoughts for the future. Press enquiries at times felt relentless and proved quite time-consuming, but were a valuable experience and have influenced our approach going forward.
Among all of this was the online Headstock event for Mental Health Awareness Week, marking 30 years since the anniversary of Ian Curtis' death. A lot of work went into the event but raised £7500 and most importantly the collaboration with the fashion brand Size? set the stage for further partnership working in 2021. This led to a successful raffle, with proceeds coming to Manchester Mind.
We saw our digital engagement increase steadily on the website, with Twitter hitting 10K followers and Instagram 2K. No doubt having a more captive audience was part of this, coupled with the profile gained from Headstock and our constant flow of communications. Our support was clearly needed and we turned our attention to monthly wellbeing themes, providing as much guidance as possible to help people to help themselves during this difficult time.
Our Emergency Food Project was another main focus and by the end of the year we reached £10,000. With so many other charities and worthy causes vying for people's attention I feel proud that we were able to clearly demonstrate the impact of our work to achieve this result.
Sam Harwood, Marketing & Communications Manager