Clara's Story: From Patient to Volunteer and now Welfare Rights Worker
25/05/2022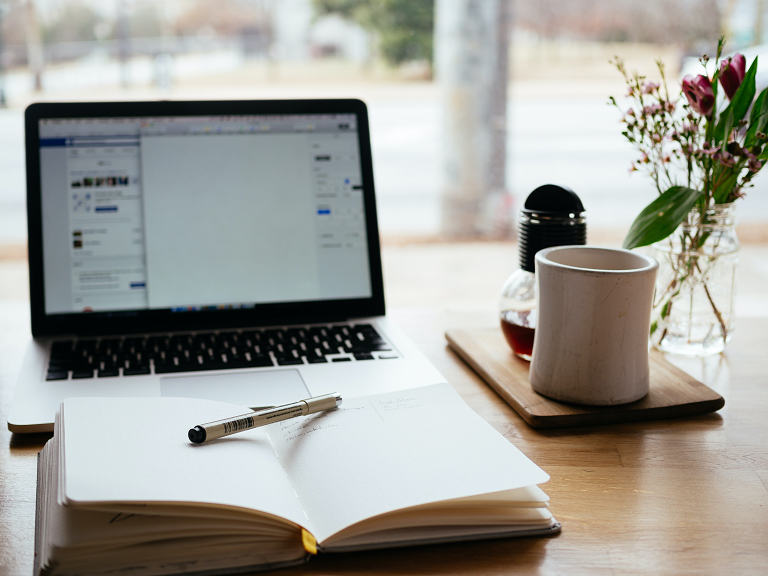 Five years ago I was detained under Section 3 of the Mental Health Act, and remained so for six months.
As my discharge approached the ward social worker sat with me, encouraging me to find ways of getting myself well and preventing re-admission. She directed me to a website which listed numerous volunteering opportunities and I saw a link to information about the Manchester Volunteer Advice Partnership (MVAP). 
After discharge I decided to apply to take part in the nine week training programme, which despite still being relatively unwell I managed to complete. The training was interesting and was delivered in such a way that made the material easy to understand. I learnt about the benefits system, debt and housing, about how to work with clients and how to deal with difficult situations. At the end of training I began my placement as a volunteer at Manchester Refugee Support Network. This let me put what I had learnt into practice and I began to grow in confidence and my mental health improved. I remained at Manchester Refugee Support Network for two years, before seeing an advertisement for a role at Manchester Mind.
The role was as a Universal Credit Advice Worker and was the first paid role I'd been well enough to secure in around eight years, having lost my previous job as a result of my mental health. The knowledge I had gained during the Manchester Volunteer Advice Partnership training and my experience as a volunteer at Manchester Refugee Support Network stood me in good stead and I settled into the role well.
"It was great to work again and gave me a sense of purpose and wellbeing that I hadn't had for such a long time.  I managed to get great results for the clients I worked with and found joy in helping them."
When that project came to an end I moved into the role of Advice Worker for the Mums Matter project at Manchester Mind. This project was there to support mums in the first thousand days of their child's life, giving them tools to improve their mental health. This was a more varied role giving general welfare advice rather than concentrating on Universal Credit like before. It was great to continue building my knowledge and to further expand on what I was originally taught as a volunteer.
Recently I started my third role at Manchester Mind as a Welfare Rights Worker based at Laureate House, the mental health wards at Wythenshawe Hospital. This is very strange for me having once been a patient on a mental health ward myself.
Without the opportunities that the Manchester Volunteer Advice Partnership, Manchester Mind and their partner organisations have given me I would probably be in a very different place now. The decision to begin volunteering was one of the best that I have ever made, and what it has lead onto is beyond what I could have imagined.  I love what I do and would encourage anyone to volunteer as who knows what it could become.   
Find out more about Manchester Volunteer Advice Partnership here.