Dispelling the Myth of Blue Monday
15/12/2022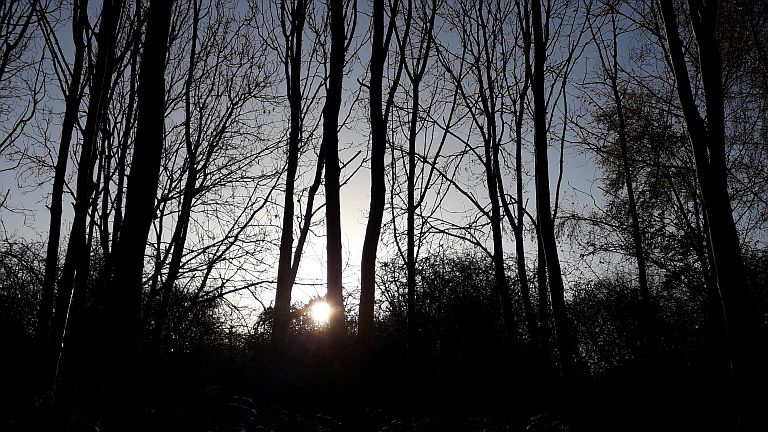 This year we wanted to dispel the myth that the third Monday in January (16 January) is the most depressing day of the year and remind people that depression is a serious condition that can affect people on any day.
"Blue Monday" originated as an idea in 2004 when psychologist Cliff Arnall was asked by travel firm Sky Travel to come up with a formula for the January Blues. This was for a press release encouraging people to book their summer holidays.
The formula was based on the factors likely to cause low mood, including the time since Christmas, motivation levels, and the weather. However Arnall later admitted that the formula was essentially pseudoscience and urged Brits to "refute the whole notion" of Blue Monday (Independent 18.1.21)
The concept of Blue Monday trivialises depression, which is obviously not a one-day occurrence. It can happen at any time and Manchester Mind is here all year around for anyone in Manchester who needs our support.
If you are struggling at this time you can find out more about the Winter Blues and Seasonal Affective Disorder, how to spot the symptoms and our tips here.