Alex's Story: Advice Supervisor
23/12/2019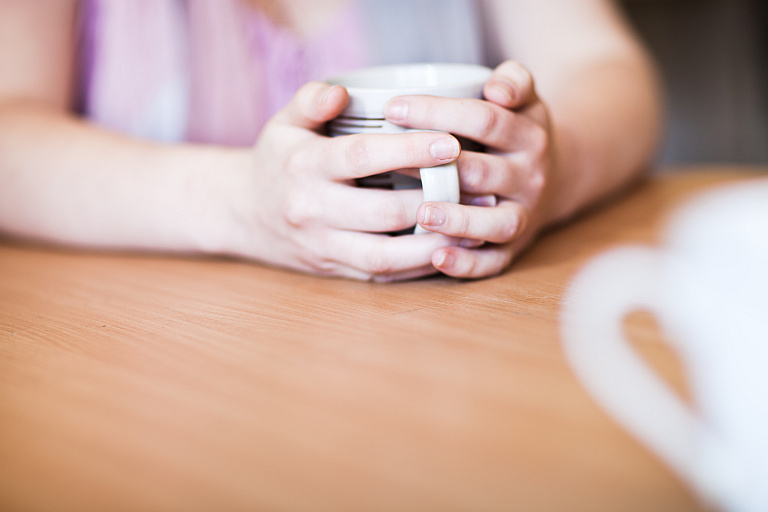 For a lot of my adult life I lived in China as an English teacher. I loved living there, I loved all aspects of the culture and I loved the people. Unfortunately my life in China ended with a fall from my eighth floor flat's window that I was too drunk to remember. I spent one month in a Chinese hospital as they tried to fix my broken bones and punctured innards, before being flown back to the UK and the NHS (£68,000 lighter). I then spent five months in hospital learning to walk and control my bodily functions again. After leaving hospital I moved back in with my mother as a thirty year old man and continued my slow recuperation.
After a long recuperation, I felt ready to get back out into the world. I moved out of my Mum's and into my own council house, and started volunteering at various charities around the Ashton and Manchester area. After a while though, my volunteering at Manchester Refugee Support Network (MRSN) took precedent over all my other volunteering roles, and I eventually left all my other posts, so that I could volunteer at MRSN five days a week.
At MRSN I was made aware of the Manchester Volunteer Advice Partnership (MVAP), a Manchester Mind run partnership that MRSN was a part of. MVAP was a training course that is designed to give Manchester volunteers the confidence and abilities to be able to carry out a range of roles across different Manchester charities. The MVAP course also included shifts helping out at one of the partner organisations, and because of my time at MRSN I was able to volunteer for both MRSN and the Greater Manchester Immigration Aid Unit (GMIAU).
The MVAP project really gave me confidence that the disability I had, as a result of my fall in China, was no impediment on me becoming an effective support worker, and the course showed me that people of many different backgrounds would be happily accepted into the Manchester Mind community.
Later, the MRSN Volunteer Supervisor position for Manchester Mind opened up, and I applied for the job. Amazingly, Manchester Mind offered me the job, meaning I have made the full journey from volunteer on the MVAP project to Volunteer Supervisor. Not many companies would be willing to promote volunteers that way, but they obviously trusted in the effectiveness of the MVAP project.