Promoting the Impact of Advice
18/12/2018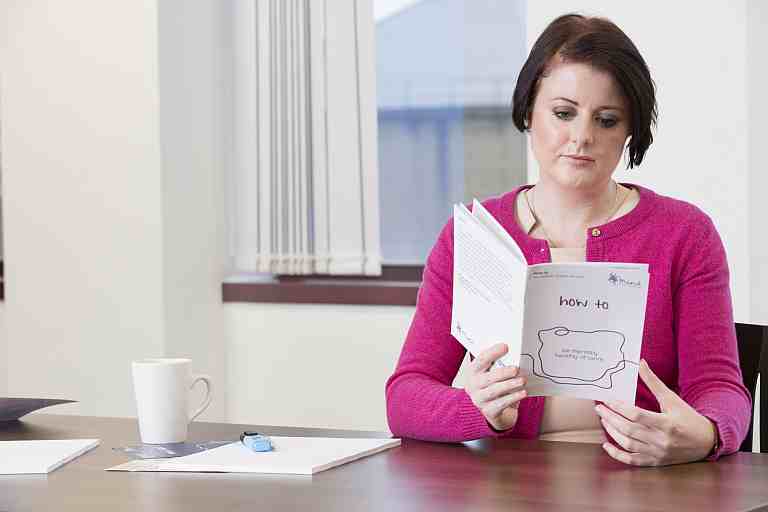 Our advice service has been achieving some well deserved attention within national Mind recently. Mind has been running a campaign around welfare reform, particularly focusing on the roll out of Universal Credit. Our Advice Team Manager, Giles Elliot was interviewed for the Mind Membership magazine and was also consulted about what additional support Mind could provide to the local Mind network with regard provision of advice. At the moment there are only 19 local Minds (out of 127) who provide social welfare advice, but more who are finding the demand is growing and would like to be involved.
As part of the further consultation with the network, our CEO Elizabeth Simpson was asked to co-deliver a workshop at the Mind CEO and Trustee Conference last month. This entailed using our own advice service as a case study to promote the fact that our advice staff do amazing work in supporting people to access their entitlements and work hard to see that through, from application to representation (where necessary) and it is seen as a vital and important part of the services we offer.
Eve Critchley, Head of Digital at national Mind tweeted that it was,
Brilliant to hear about the work @ManchesterMind are doing to integrate mental health support & benefits advice today at our network leaders conference. Main message I'll take away is that advice can be therapeutic when it takes account of all the facets of someone's life.
News travels fast and now we are in conversations with other local Minds who want to develop advice services.
For more information about the service and our drop-in sessions please see our Advice pages.