Adult Peer Support: Case Studies
18/03/2022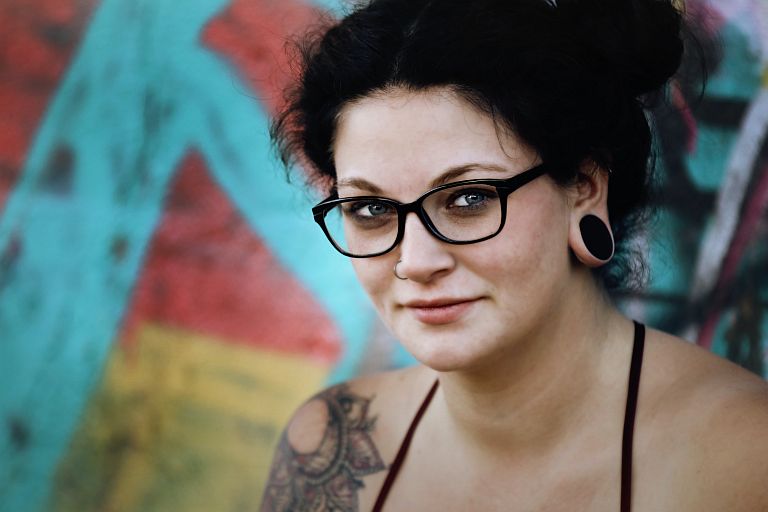 Peer Support Group Member
"Moving to Manchester alone was daunting for me, as a 27 year old female who struggles with Complex PTSD, anxiety and depression. Attending Manchester Mind support groups has been pivotal in my recovery and healing. It is my time away from the busyness of life in the week to be comfortable in a safe space where I am seen, heard and acknowledged by people who are going through similar struggles.
Attending and contributing to the groups was initially difficult as I was afraid of judgment but I soon realised how hard volunteers work to create a safe space and give each member the opportunity to explore their thoughts and feelings. The group tends to have so many stories from different walks of life and I usually take away valuable knowledge and insights from other members.  By the end of the sessions I feel a lot lighter and walk away with my feelings and emotions validated. I have noticed a positive change in my mental health because the support group now forms a part of my support network."
Female Volunteer
"I have volunteered with the peer support group since the end of 2021. I find the weekly online meetings very positive and energising. I think the other group members feel the same. I find it has given me a sense of connection and belonging that I wouldn't normally get from online meetings.
Personally, I have learnt about mental health topics through the Manchester Mind induction training and then been able to use the information and new skills in the group. I am also learning different approaches from the development workers.
I enjoy helping facilitate the group and feel like I am contributing. Receiving positive feedback from members and the development workers has helped me to feel more at ease.
Sharing my experiences and validating others experience is still new to me, but I feel that it's making me value things more and better able to recognise my own and other people's resilience.
I feel that I'm learning from the group members, for example, how members clearly express their feelings, emotions and experiences – making sense of them and their strategies for taking care of themselves. It is inspirational to hear about their journeys and their progress."