Adeline's Story: Big Benefits from Small Parts of Nature
14/06/2021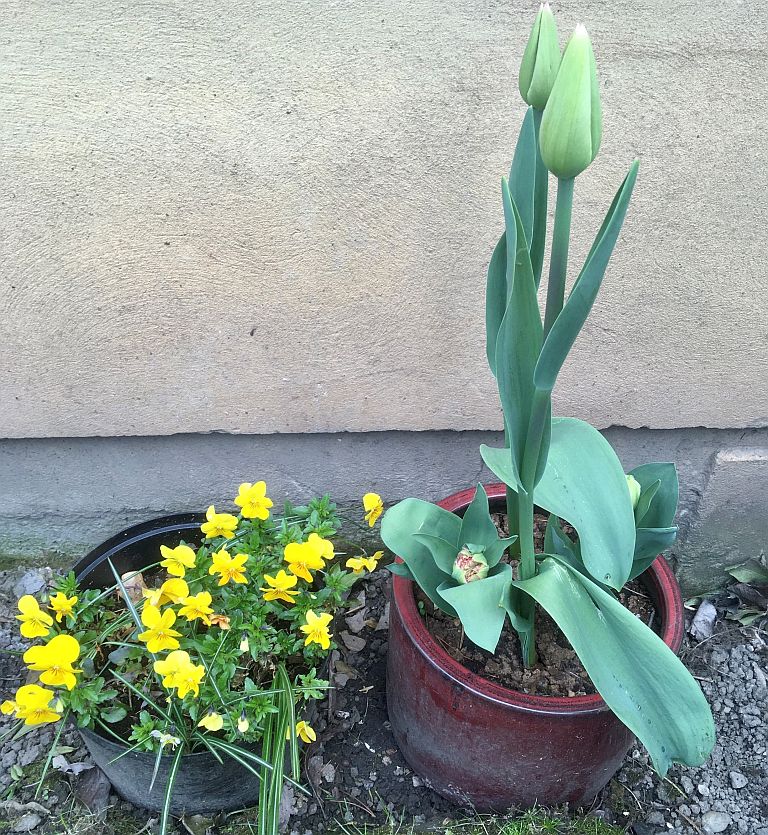 Mental Health Awareness Week may be over but we had so many great stories and pictures from staff that we wanted to keep sharing them here and on our social media channels. 
My favourite outdoor spaces that have helped my mental health throughout the last year or so are my local park and my little space at the car park. I live in a flat, so small green space in the residents' car park area is highly appreciated.
I try to grow anything and everything, then I love watching them like a kid in a toyshop.
I have watched many short videos on social media about how to propagate plants. So far I have successfully grown little roots from a peperomia leaf, propagating my tradescantia in water, and keep on trying (mostly unsuccessfully) to grow seeds from fruits I have bought.
My dream is to grow my own vegetables. I am moving to a house with a garden, so hopefully I can start soon. For now in my little flat I grow salad leaves and herbs on the windowsill and do guerrilla gardening in the communal spaces with my neighbours. I grow chives, gooseberries, wild garlic, and lovage.
My top tips are to treat nature as if you are seeing everything for the first time. Remember that childhood awe feeling? Keep it, no one say we have to grow out of those childhood excitement!
Hug trees (literally, I have done it so many times) and listen if it says something, touch plants, get muddy. Watch the wildlife, have a birdfeeder (I have two busy 'bird cafes') and watch them. I watch the different birds with their different personalities and see imagine them as cartoon characters in my head (too bad I cannot draw or I would put them onto paper).
Adeline, Social Worker, Manchester Engagement Team