Volunteer's Week – Thank you!
06/06/2019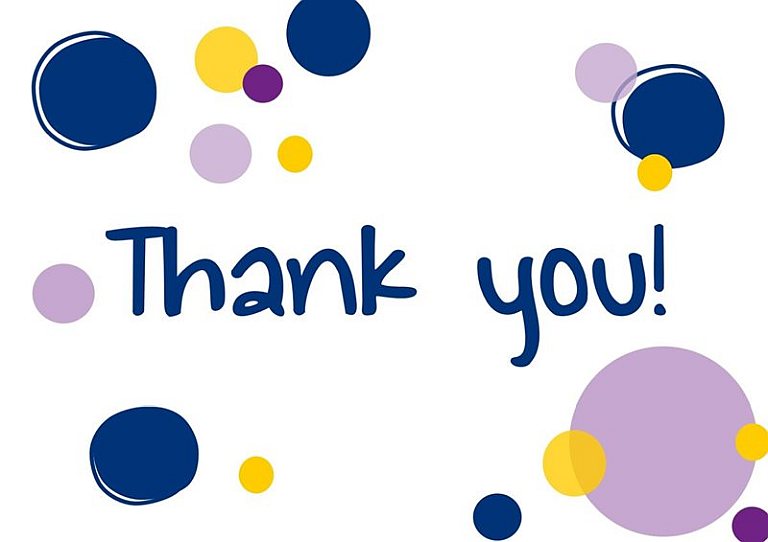 Manchester Mind is a local, independent charity. Our purpose is to support better mental health for everyone. We believe that everyone deserves to be supported in their mental health needs and that we have a part to play in that. We live by our values and care about the people we serve, including our staff, trustees and volunteers.
Our work would not be possible without the support and commitment of our staff and volunteers, who work hard to ensure our services are delivered in a way that enables people to feel heard, understood and involved. This Volunteer's Week we would like to take the chance to say a big thank you to all of our volunteers who dedicate their time and support to Manchester Mind, across all of our different services.
Our volunteers work in a wide array of roles including administration support; supporting our Food For All projects, including in the kitchen and our allotment; hands-on roles in the delivery of advice work, as part of Manchester Volunteer Advice Partnership; peer support volunteers; training support and fundraising volunteers; plus all our young people, who volunteer at our Children and Young People's Project in Levenshulme.
In 2017-18, we had 332 people volunteer with us, including 86 young people. We delivered four Manchester Volunteer Advice Partnership training courses to over 100 people, while 106 Manchester Mind peer support groups met during this period. We also had the generous support of 66 business volunteers. This year we are on target to achieve even more.
We were also delighted that our peer support groups won Volunteer of the Year (Group) 2018 at the Be Proud Awards.
None of this is possible without the support of all of our volunteers.
So from everyone at Manchester Mind we would like to say big thank you for the invaluable support offered by our volunteers, who enable us to make a difference through the work we do, supporting better mental health for the people of Manchester.
Please see below for some great stories about some of our recent and current volunteers.
If you would like to find out more about our volunteer roles and how to apply please see our volunteering section here.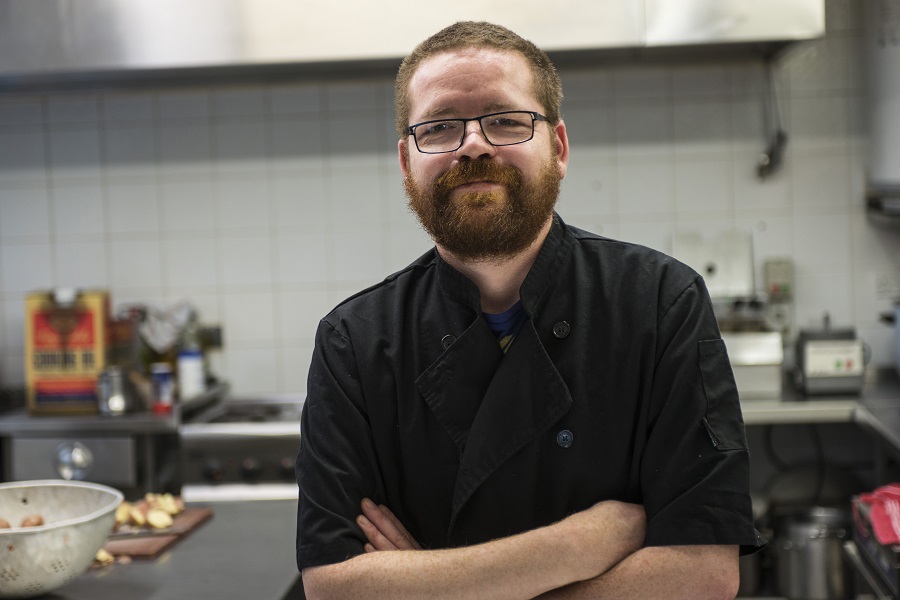 Simon's Story
Simon has been volunteering with our Food For All projects for about five years. After a number of year's unemployed, suffering with anxiety and looking for some stability in his life, Simon was attending a self-help group in the Zion Centre when he saw a poster about volunteering and made enquiries. From working in the kitchen, only comfortable washing dishes for a couple of hours a week and not making eye contact or conversation with others, Simon was soon volunteering a few days per week. His confidence and self-worth have soared and he is now enjoys being part of the community, serving café customers and helping with our catering company, Good Mood Food. He has even been doing media interviews. The change has been remarkable and Simon is a real asset to our team.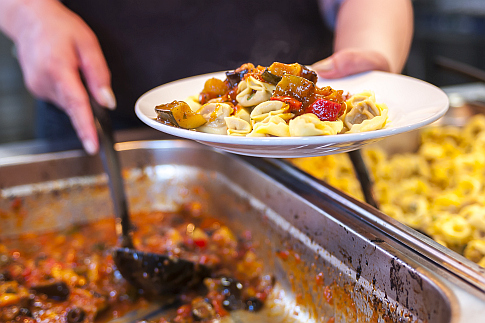 B's Story
B started volunteering with Manchester Mind in 2016 when she was suffering from anxiety and depression. She aimed to improve her English, work on her confidence and self-esteem and had a long term goal to further her education. B began her supported placement as a kitchen assistant. She quickly became a well-liked, valued and capable member of the team. As her confidence grew, B enrolled on a medical administration course. After a review of her volunteering role and her goals, B started volunteering in the administration team. We were very happy to hear last month, that B has been successful at interview for a part-time medical administration post in a GP's surgery. Well done B, sorry to see you go, thank you for all your hard work.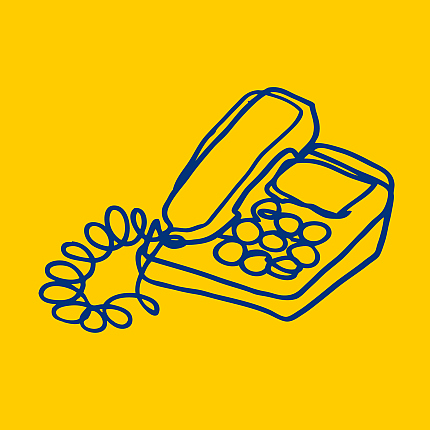 Emily's Story
At the beginning of her third year as a psychology student, Emily started to think about what she wanted to do afterwards and decided she wanted to work in mental health. She began training with Manchester Volunteer Advice Partnership in September, where she met other volunteers from different backgrounds – retired, out of work, other students, and people with experience of being on benefits. Before she only knew students. Now she feels a part of the wider community of Manchester by being part of the community at Manchester Mind. Emily started giving advice in December. She thought people would think she was too young and inexperienced to help them. But she soon realised even the little things can really help. Emily feels empowered by helping other people to be empowered. She feels really proud because she can see how her role is really helping other people. And we are proud of her.
Eva's Story
Eva was really intrigued by the idea of facilitating a peer support group. It was something she had not taken part in before, but with lived experience it felt like this could be a place where she would feel safe. During her time volunteering Eva has learned how to manage the groups, and developed her teamwork skills, because she knows the sessions only work when they support one another. She has taken on more responsibilities including attendance at Peer Fest where she led a stall, and she recently co-facilitated a workshop at the Power Up North Event. Previously Eva struggled with burnout, anxiety and depression. The group was a first step to overcome isolation and to build up a consistent weekly routine for herself. Over the course of the 16 months that she has been with Manchester Mind, she was able to add three further voluntary roles to her week and has recently been offered a full-time position with a wellbeing service. Something she could not have undertaken previously. We will miss you but congratulations and good luck with your new job.