Volunteer Opportunities – Mums Matter
09/04/2021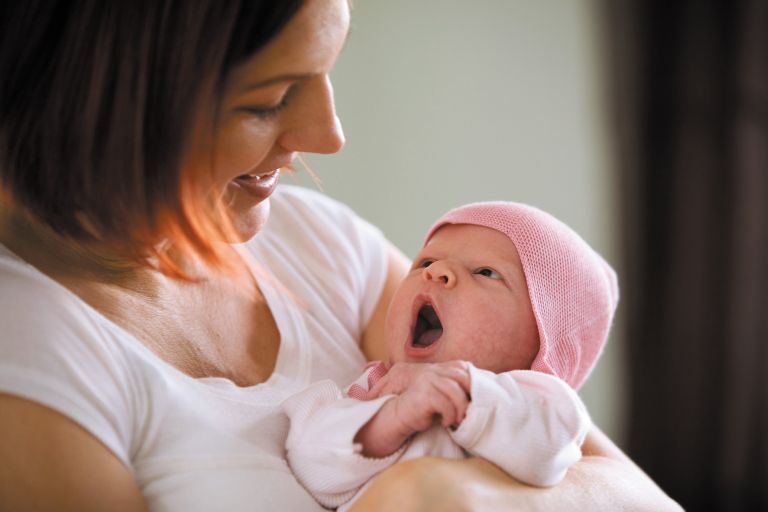 Help us help others
We believe that everyone has value and has something to offer.
Volunteering at Manchester Mind can be a really rewarding and worthwhile experience and it can bring many benefits too – whether that's learning new skills or rediscovering old skills and passing on skills, building confidence, meeting new people, being valued. When we volunteer in any way we build our own positive mental health.
We are currently looking for volunteers to support the delivery of the Mums Matter Course and also to help facilitate the Mums Matter Peer Support Groups. Ideally you will be a Mum yourself and have lived experience of mental health challenges or a good understanding of mental health challenges, such as postnatal depression, anxiety and worrying thoughts. More information about Mums Matter can be found here.
Current Opportunities:
Mums Matter Course Support Volunteer – to help Carrie deliver the course content and support the discussion elements of the course sessions.
Mums Matter Peer Support Volunteer Role – to help Carrie facilitate Mums Matter Peer Support groups.  Currently these are delivered on zoom.  The aspiration as we move to reduced Covid restrictions will be to deliver these Face to Face in North Manchester venues to be identified.
To apply for a volunteering role
Please download and complete the application form above and email to the relevant member as staff as detailed on the form.
For more information
If you would like to learn more about these volunteering roles please call us Carrie on 07592376720