Universal Credit Project
09/10/2019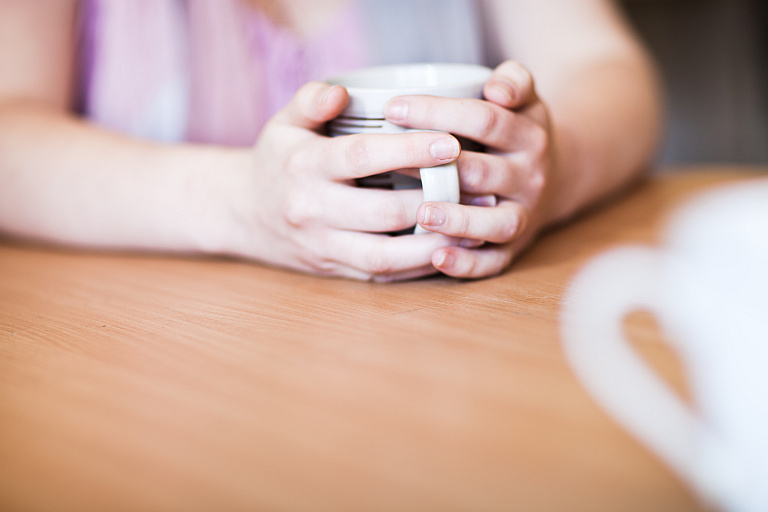 Recent changes to the benefits system, most notably Universal Credit, have had a huge impact on those with mental health problems. Half of people with long-term conditions who are receiving the new benefit have experienced serious financial problems and 80% of people we spoke to said that their experience had made their mental health worse. The impact is only expected to worsen as more and more people are moved onto Universal Credit.
Manchester Mind, in partnership with Mind in Salford, has been awarded funding by national Mind to help address this.
The Universal Credit Project has two objectives:
To support people with mental health problems to navigate the Universal Credit system, to ensure they can access the income they're entitled to; and
To gather data and insight to inform and strengthen Mind's national campaigning efforts to make the benefits system work for those it services
Both objectives are important. We look forward to being able to provide more help for people who are on Universal Credit, but this is not enough. The Universal Credit system should be accessible to everyone. The stories we hear from claimants, and the problems we experience while helping them, need to be recorded. National Mind will gather this evidence and use it to campaign for change.
Only four bids for this funding were successful, so we are really pleased to have been given this opportunity. We have been part of the service design team, together with the three other successful bidders, and led by a team from National Mind. Other local Minds will be invited to bid to join the project in the future.
We are really looking forward to being able to give people this extra help, working in partnership with Mind in Salford, and to try to right some of the wrongs in the system that impacts on many of our clients.