Universal Credit Advice Project
09/04/2020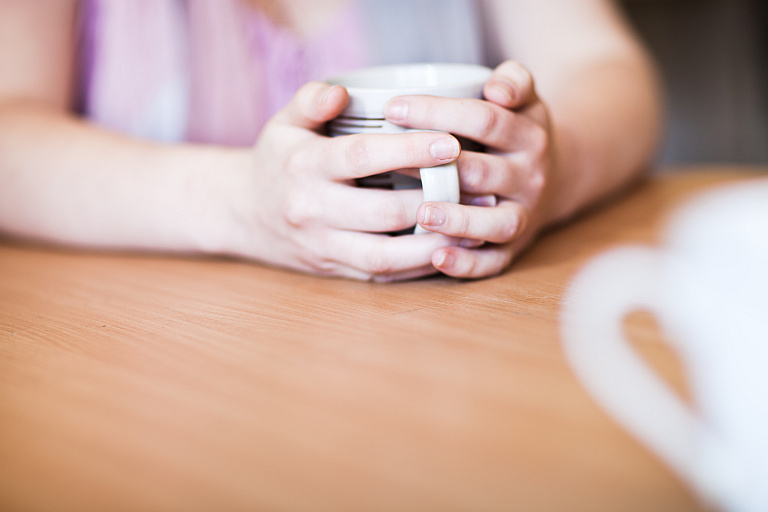 Manchester Mind, in partnership with Mind in Salford, are proud to launch our new Universal Credit Advice Project. Recent changes to the benefits system, most notably Universal Credit, have had a huge impact on those with mental health problems. Half of people with long-term conditions who are receiving the new benefit have experienced serious financial problems and 80% of people we spoke to said that their experience had made their mental health worse.
The Universal Credit Project has two objectives:
To support people with mental health problems to navigate the Universal Credit system, to ensure they can access the income they are entitled to
To gather data and insight to inform and strengthen Mind's national campaigning efforts to make the benefits system work for those it services
Due to Coronavirus we are currently providing this service by appointment over the telephone.
If you have mental health needs and want to make a claim for Universal Credit or are having difficulties managing your claim please contact us by telephone or email to make an appointment.
0161 769 5732
(please leave a message if we are unable to answer the phone and we will get back to you as soon as possible, usually within 48 hours during opening hours)
advice@manchestermind.org